What is a Multifunction Home? By Darleen Lannon
Posted by Darleen Lannon on Friday, April 14, 2023 at 1:47:03 PM
By Darleen Lannon / April 14, 2023
Comment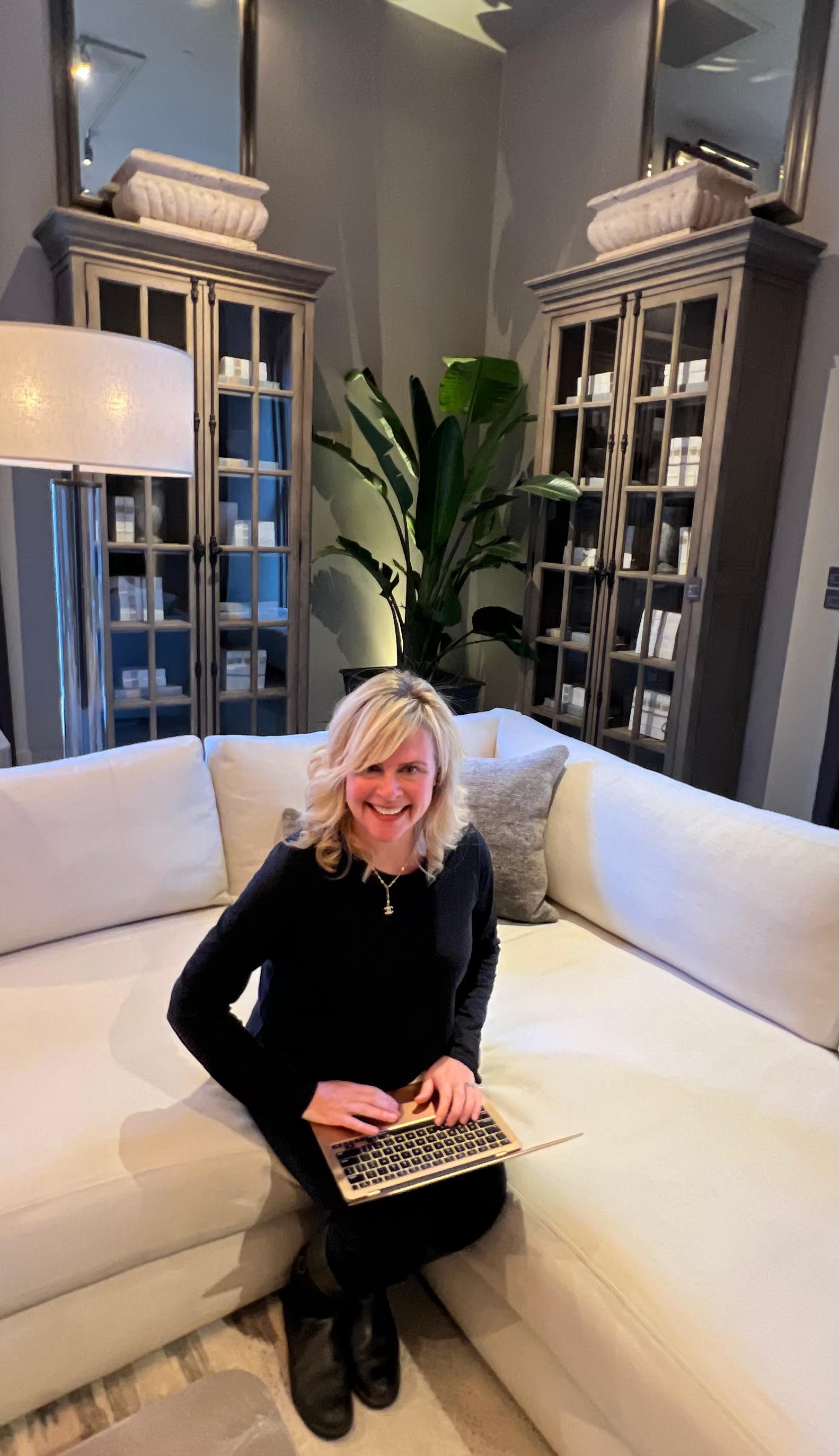 The COVID-19 pandemic has transformed almost every aspect of our lives, and the South Shore or MA real estate market is no exception. As people spend more time at home during the pandemic, their needs and preferences for their living spaces has shifted. Today, multifunctionality is the new normal when it comes to homes.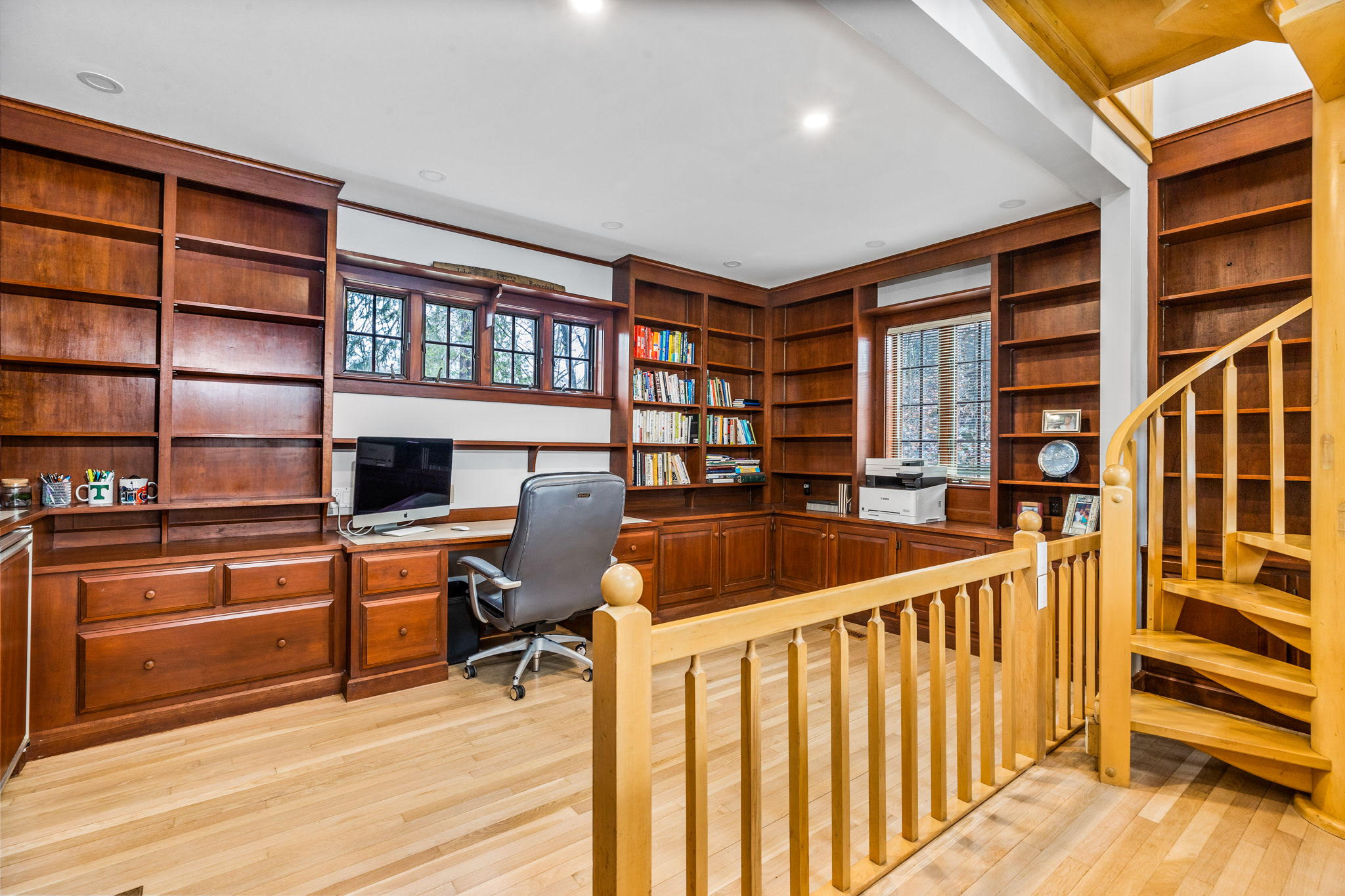 The traditional model of a home with a separate kitchen, living and dining spaces, bedrooms, and bathrooms is no longer suitable for many buyers. With remote work becoming increasingly popular, homes now need to be versatile enough to adapt to evolving needs. Homeowners want their spaces to serve multiple functions such as working for home, hosting gatherings, relaxing, and working out.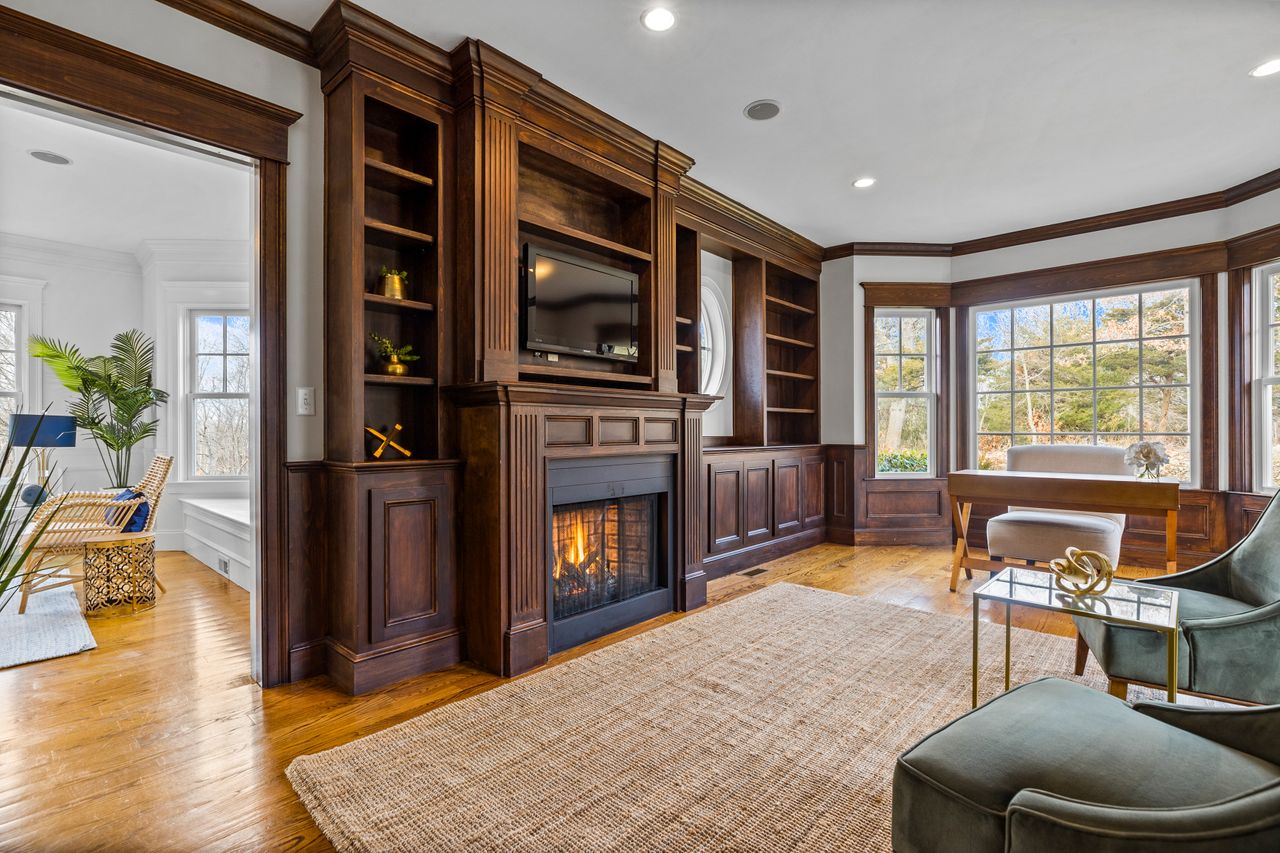 Apart from the need for a Zoom space, multifunctional homes also offer several benefits. For instance, having a home gym eliminates the need to go to a public gym, which can save time. A space that can double as a guest room or an entertainment room is also a great way to maximize space and add value to your home.
In conclusion, the pandemic has brought about significant changes in the South Shore real estate market, with multifunctional homes becoming the new norm. Homebuyers are now prioritizing homes that can adapt to their evolving needs, with a Zoom space being a top priority. With remote work , homes must be versatile enough to serve multiple purposes. So if you're in the market for a new home, make sure to prioritize multifunctionality in your search and give me a call!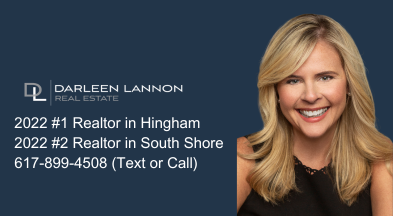 If you're in Hingham, Cohasset or anywhere in the South Shore, consider working with Darleen Lannon, a top realtor who has in-depth knowledge of the area and can help you find a home that meets your needs. With her expertise, you can stay ahead of the curve when it comes to current home trends and design ideas.