Top Reasons to Move to Hingham MA
Posted by Darleen Lannon on Thursday, September 7, 2023 at 10:37:04 AM
By Darleen Lannon / September 7, 2023
Comment
Hingham, MA: A Coastal Gem Steeped in New England Charm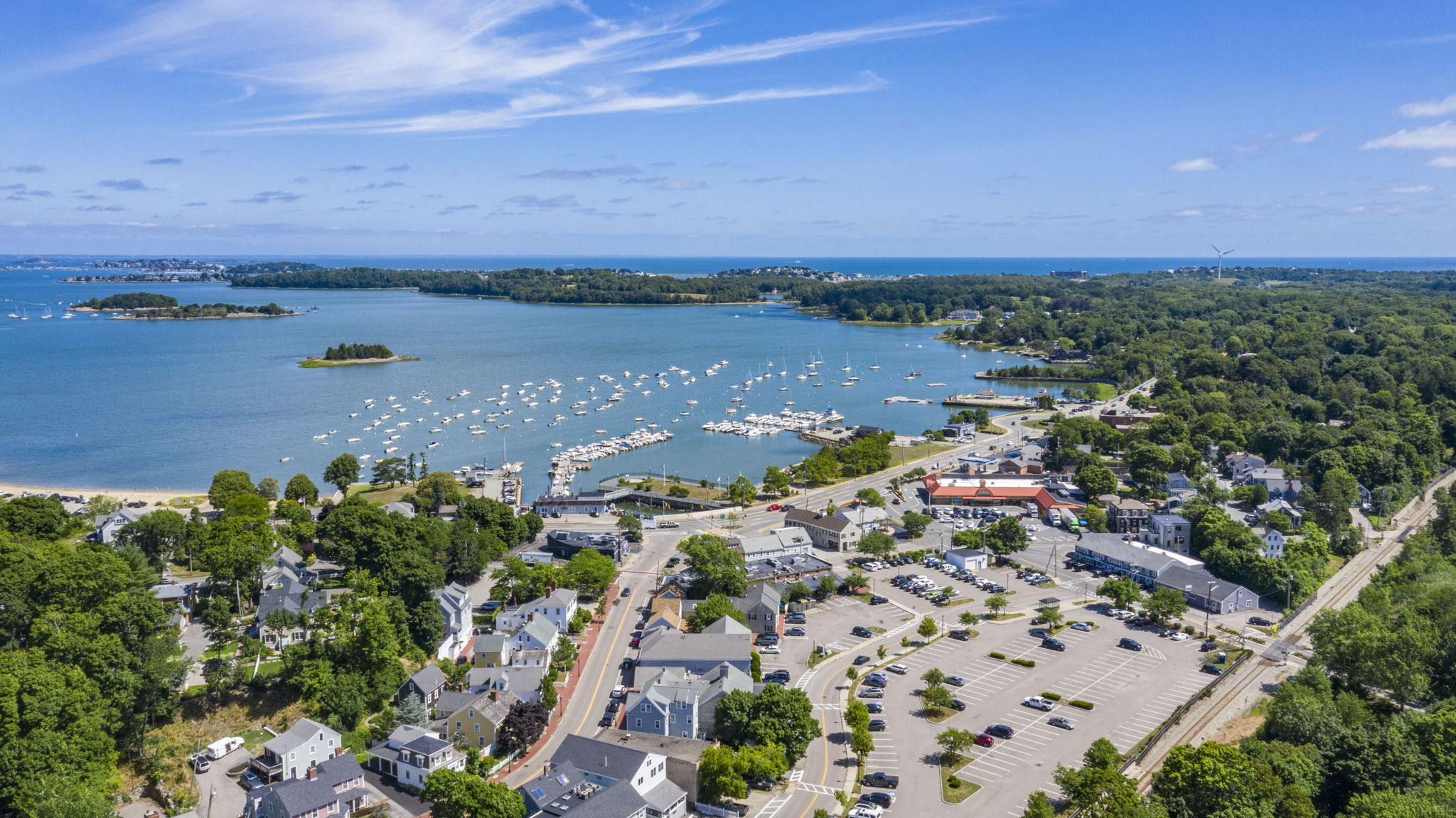 For those seeking a blend of historic elegance and modern convenience, Hingham, Massachusetts is a dream come true. Located just 25 minutes from downtown Boston, this seaside town offers a tranquil escape from the city buzz, yet remains well-connected for those daily commutes.
A Brief Overview of Hingham
Established in 1635, Hingham is one of the nation's oldest towns. With a rich colonial history ,an enviable location on Boston Harbor and some of the best schools in Massachusetts, it's no wonder that Hingham remains one of Massachusetts' most sought-after destinations. Spanning 26.3 square miles, with 22.2 square miles of land and 4.1 square miles of pristine waters, the town's landscape is as diverse as its history.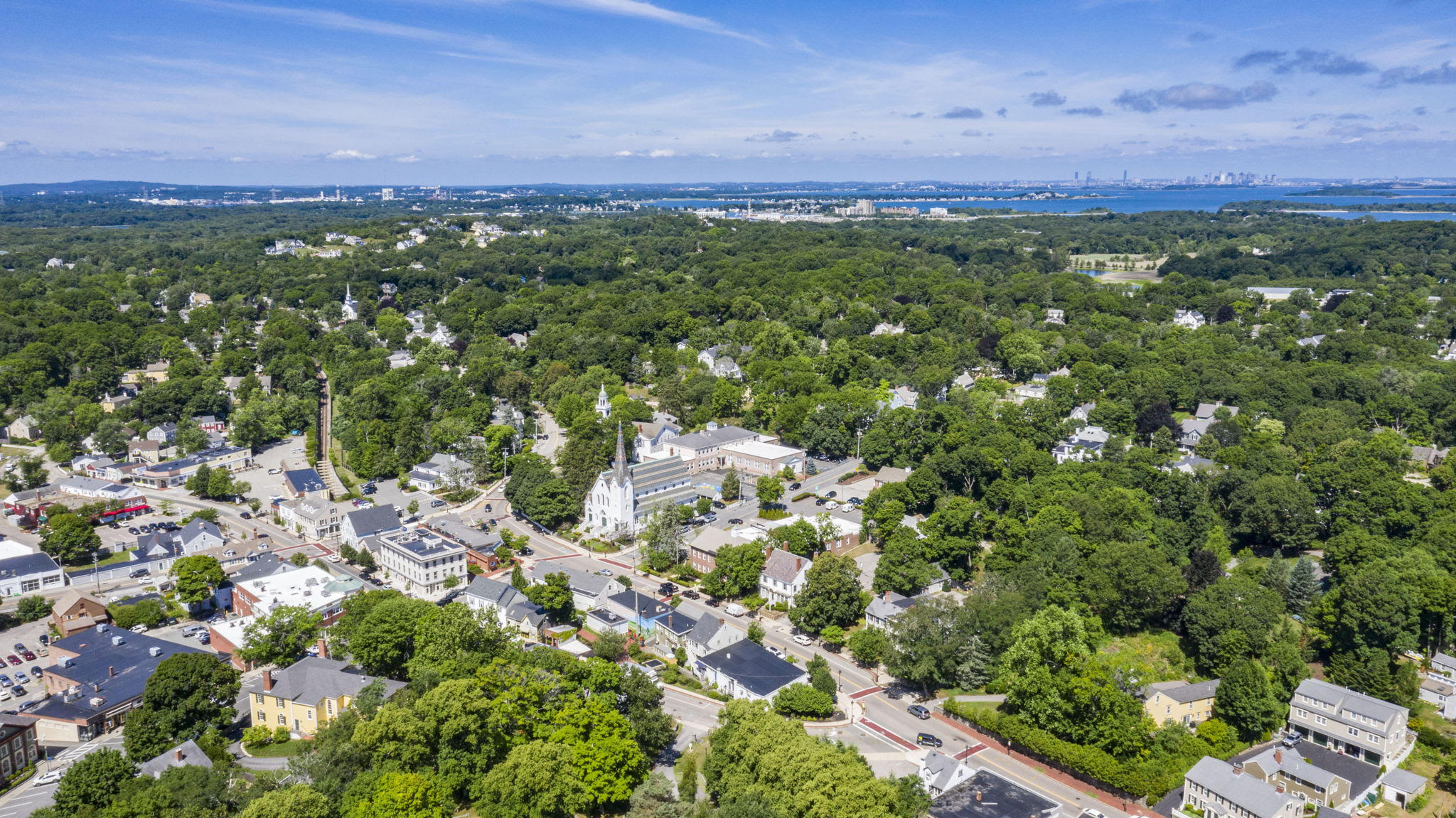 Commuting Made Easy
Hingham is not just about picturesque landscapes; it's about practicality too. As one of the only two towns offering direct ferry access to Boston's Financial and Waterfront Districts, Hingham homes are a boon for commuters. Why jostle in trains or navigate through traffic when you can enjoy a scenic 25 minute ferry or a 20 minute commuter train ride to work or to Boston's Logan Airport
Experience True New England Living
The heart of Hingham lies in its traditional main street, adorned with quaint shops and delightful eateries. Add to this the charm of the Hingham Shipyards, and you have a town center that's bustling with activity, yet retains its old-world charm. Numerous homes here proudly display plaques, a testament to their historical significance.
A Lifestyle Like No Other
Life in Hingham is often compared to living in by gone time. Whether it's a Lacrosse game on the front lawn, a chat with neighbors over morning coffee, or a bike ride on the sidewalks across town, Hingham is all about savoring life's simple pleasures.
Weekends? They're for exploring the mesmerizing World's End coastal preserve or venturing out on the trails of Weir River Farm or Wompatuck State Park. And when the summer sun shines bright, there is nothing like taking a swim at the Hingham Bathing Beach and walking to Nonas Ice Cream afterwards for a treat.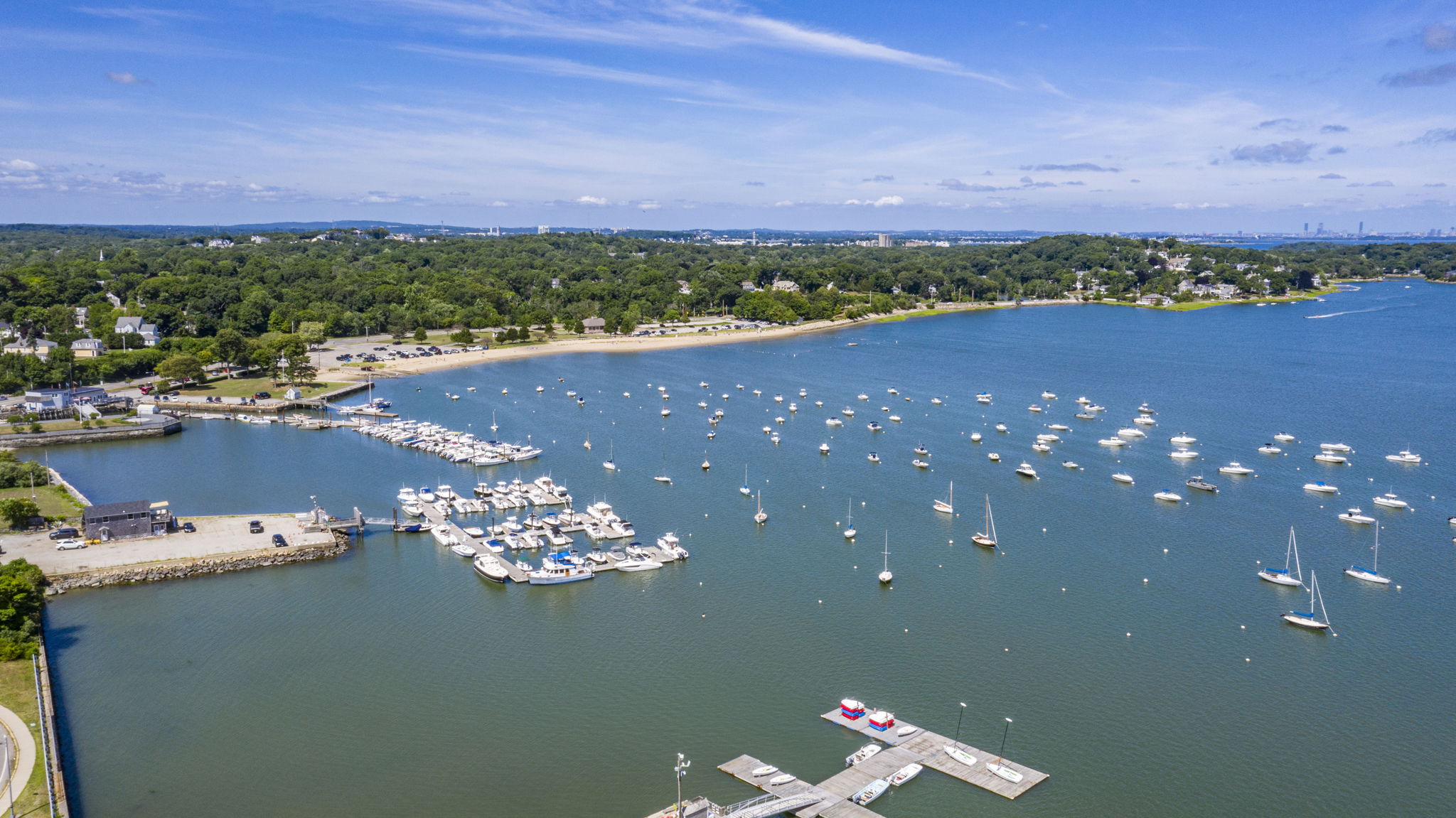 Diverse Homes for Every Preference
Hingham's real estate landscape offers spacious modern homes in leafy cul de sacs to well-preserved historical structures, there's something for everyone. While architectural styles vary one thing remains constant – the promise of quality living.
Fall in Love with Hingham
At the heart of Hingham's appeal is its harmonious blend of history, nature, and modern convenients. With the ebb and flow of the tides echoing the town's rhythm and maritime activities keeping traditions alive, Hingham offers a lifestyle that's both enriching and fulfilling.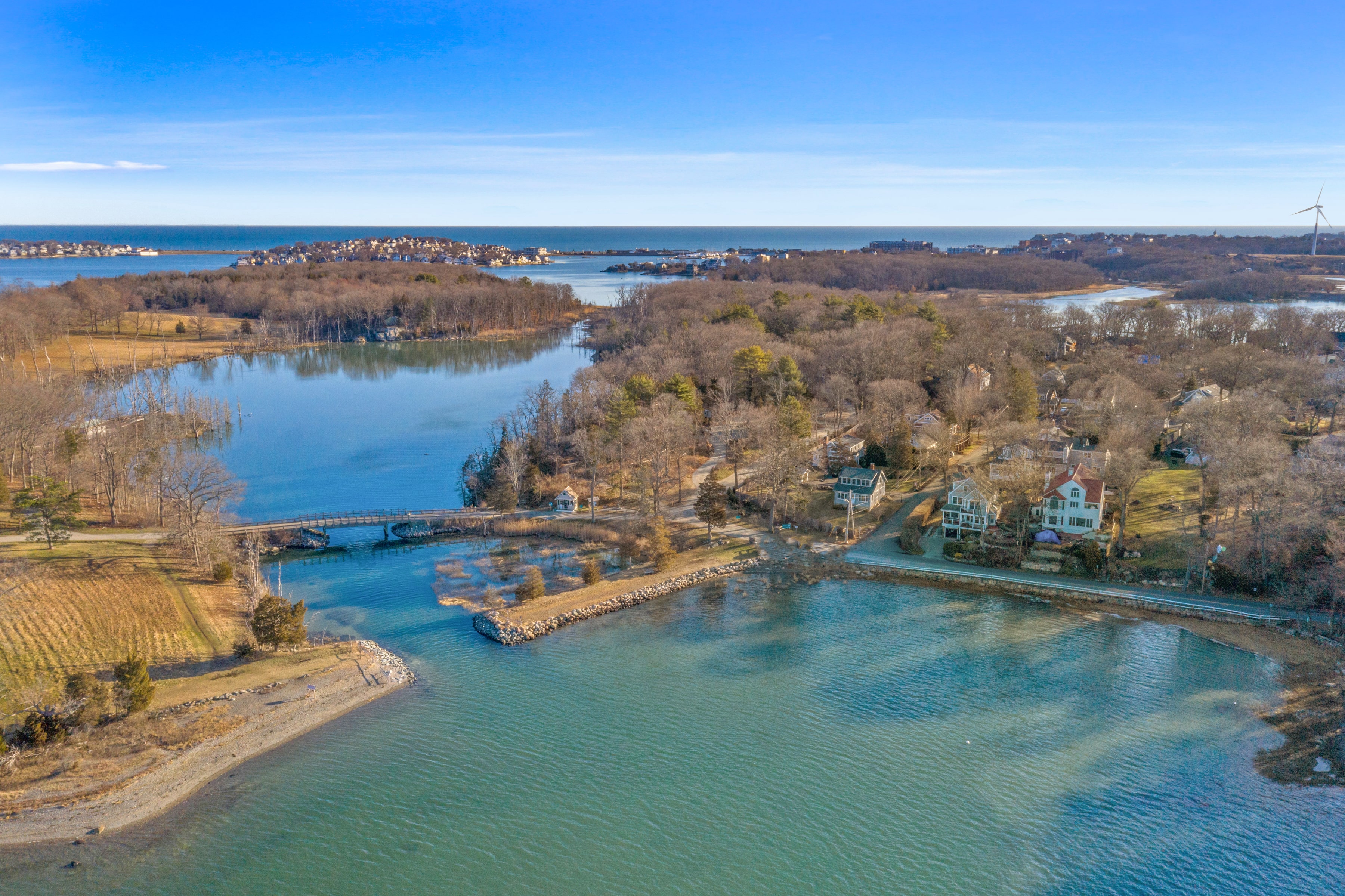 If you're considering a move to this beautiful part of Massachusetts, Darleen Lannon Real Estate is here to guide you home.
Hingham Quick Facts:
Suburb of Boston with a population of 24,061.
One of the oldest towns in the U.S., first settled by English colonists in 1633.
Current population density: 5,557 with a median age of 43.1.
Discover Hingham with Darleen Lannon Real Estate – where every property tells a story.