Shop Local this Holiday Season at South Shore Craft Fairs
Posted by Darleen Lannon on Wednesday, October 25, 2023 at 7:39:48 AM
By Darleen Lannon / October 25, 2023
Comment
Discover the Magic of Shopping Local this Holiday Season at South Shore Craft Fairs
As we approach the most festive time of the year, let's make this holiday season truly special by embracing the magic of shopping local. The South Shore of Massachusetts is brimming with creativity and talent, and there's no better place to experience it than at our local holiday craft fairs.
At these craft fairs, you'll find gifts that are as unique as the people you're shopping for. From hand-carved wooden ornaments to beautifully knitted scarves and one-of-a-kind jewelry, every item is crafted with care and attention to detail. When you shop at these craft fairs, you're not just purchasing a gift; you're investing in your community. You're supporting local artisans, makers, and small businesses, which, in turn, helps our community thrive.
SCITUATE HIGH SCHOOL ARTS & CRAFTS FAIR-PRESENTED BY SHORE
NOVEMBER 11, 10AM-3PM--SCITUATE HIGH SCHOOL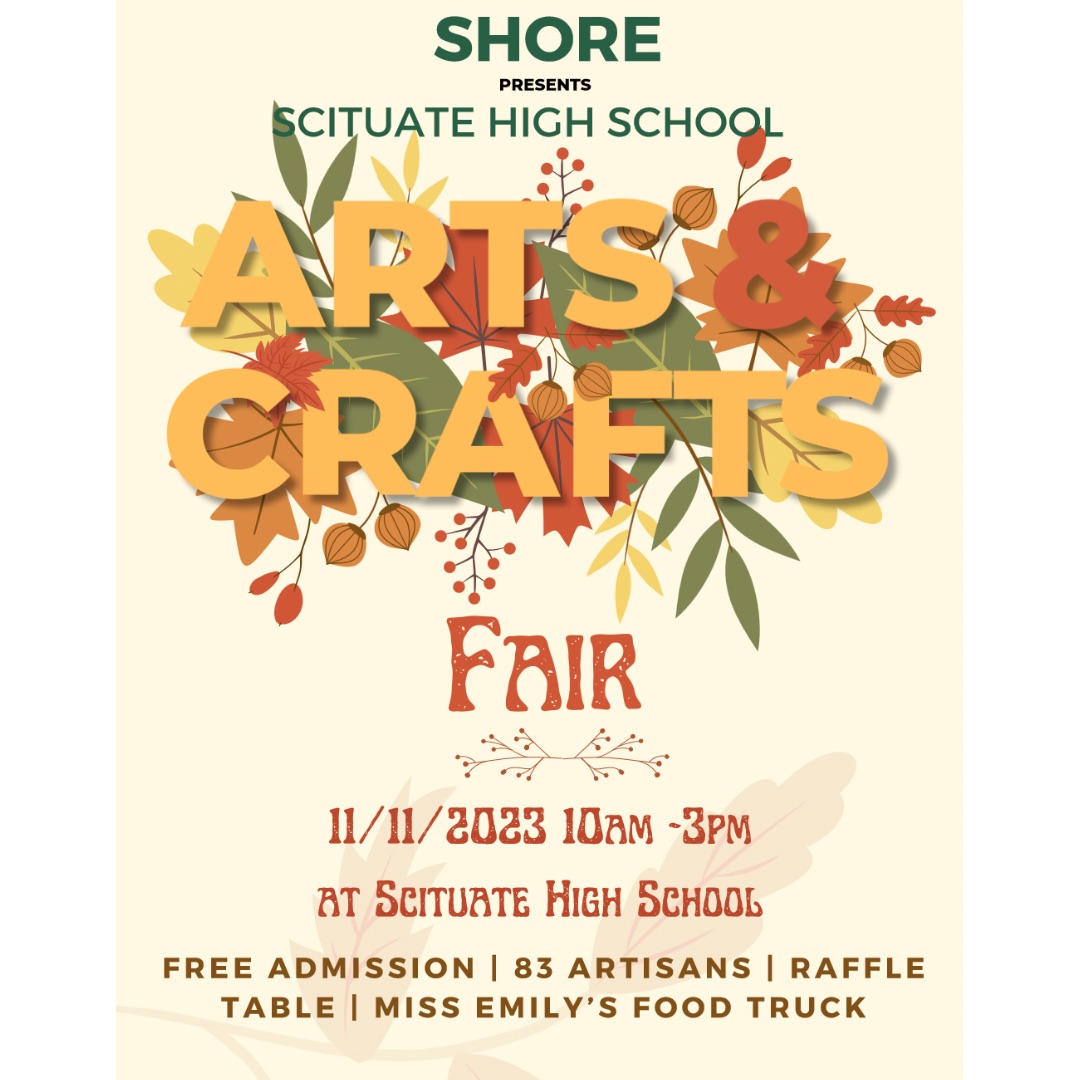 THE HINGHAM HOLIDAY FAIR
NOVEMBER 18, 9AM-4PM-HINGHAM HIGH SCHOOL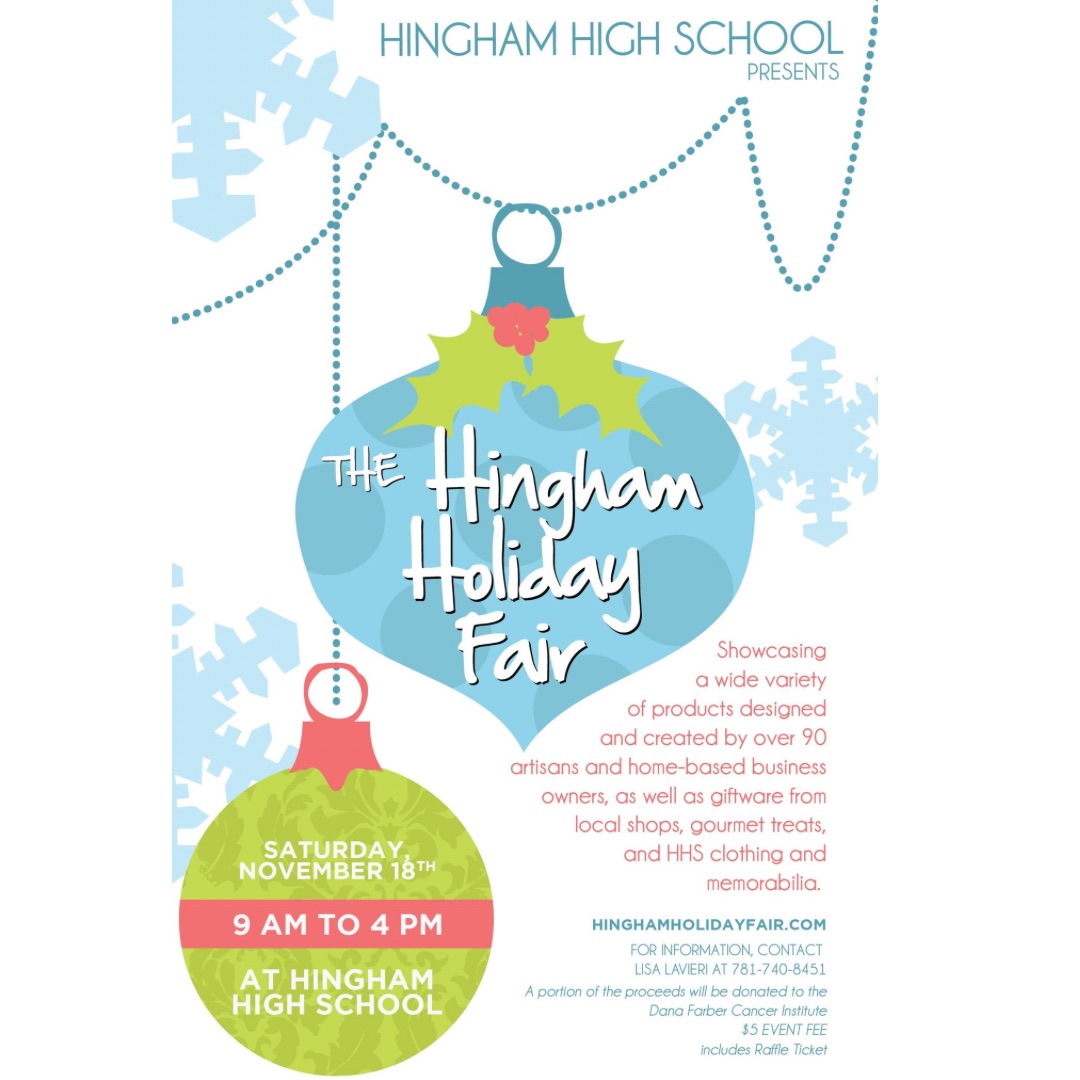 BIRCHBARN DESIGNS MAKER'S MARKET
NOVEMBER 25, 10AM-3PM--13 FORD PL, SCITUATE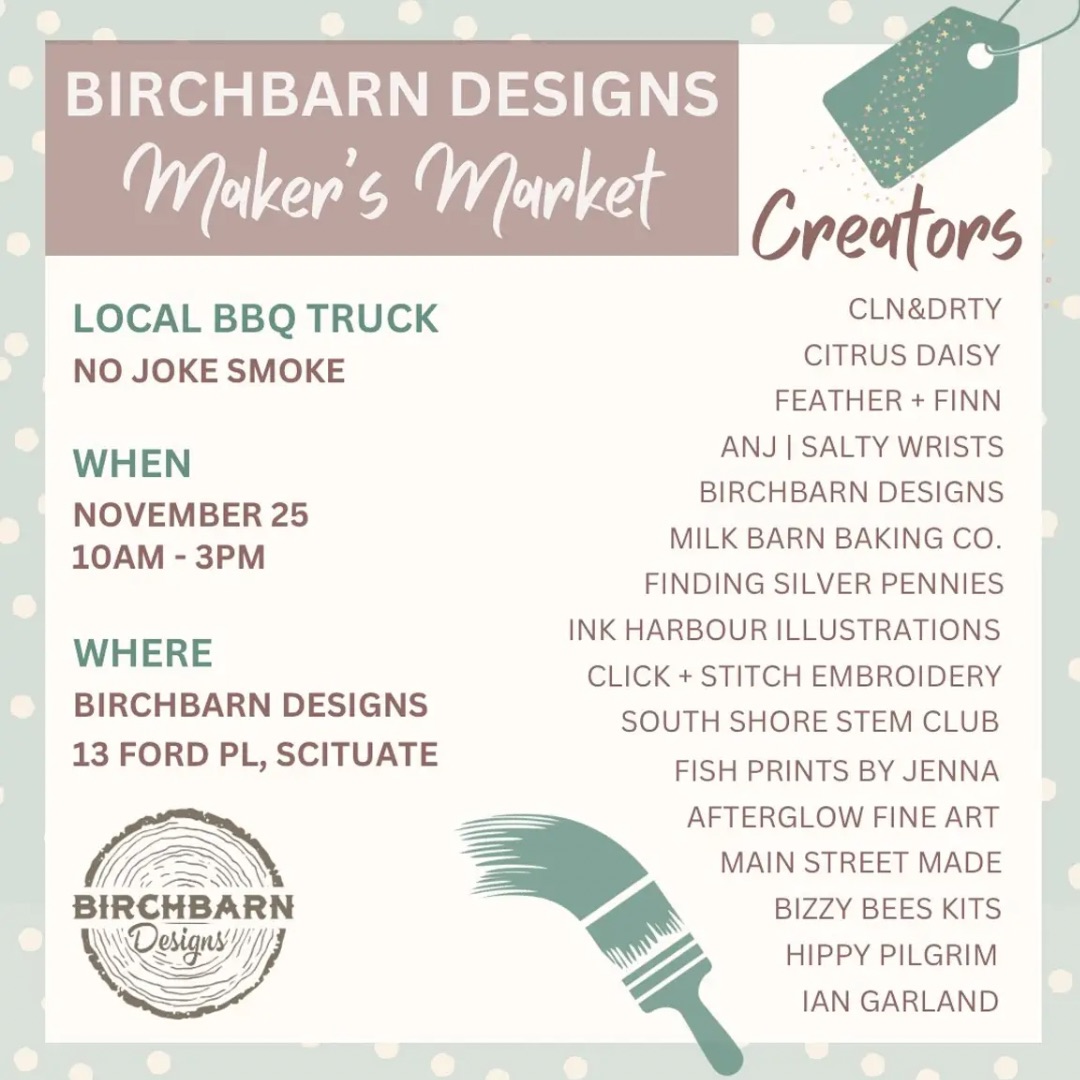 WICKED WOMEN MAKERS MARKET
NOVEMBER 25, 10AM-3PM--MARSHFIELD FAIRGROUNDS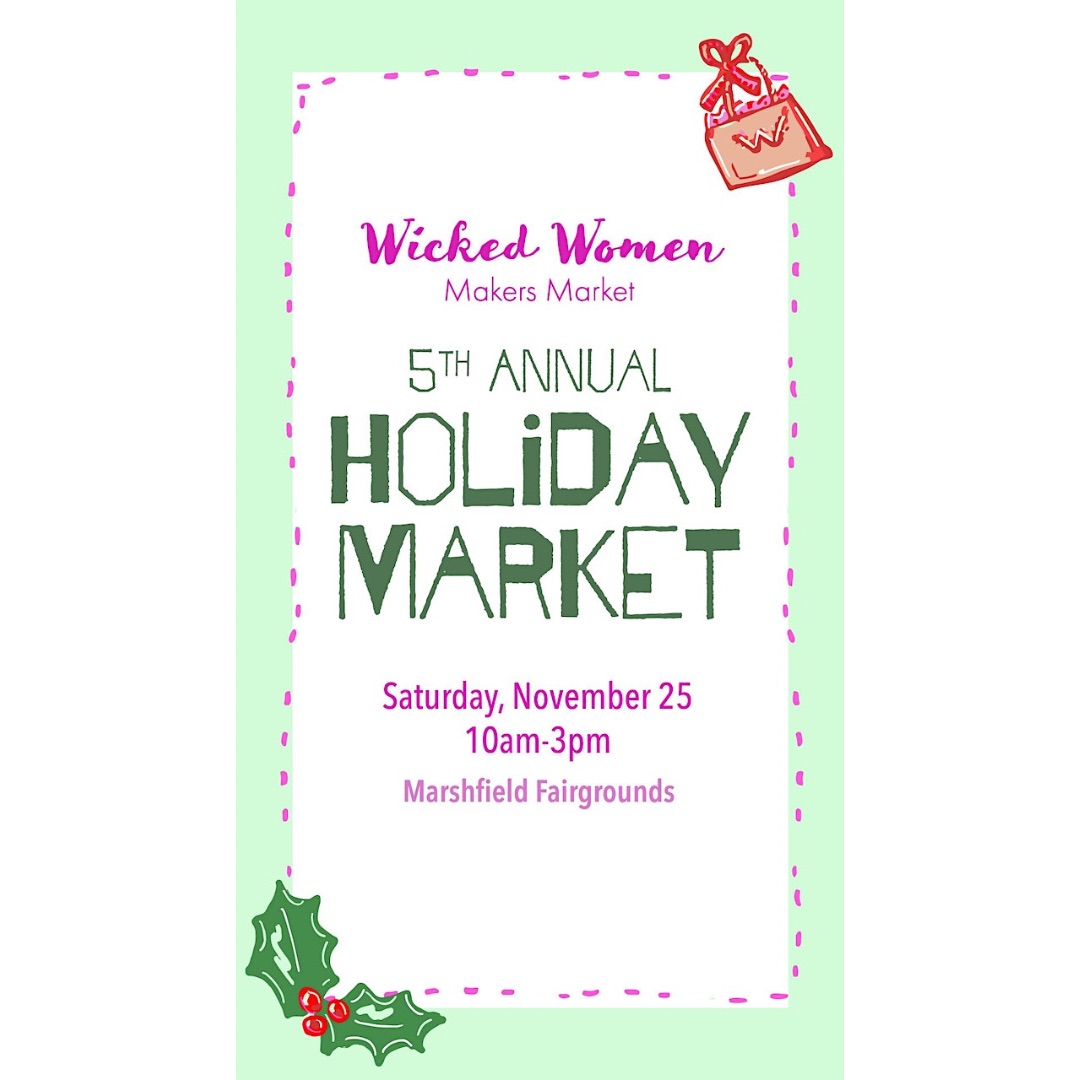 So, this holiday season, let's make a pledge to shop local and explore the South Shore's vibrant craft fairs. Whether you're looking for the perfect gift for a friend, family member, or even yourself, you're sure to find something extraordinary.
Join us at the South Shore craft fairs in November, and let's celebrate the spirit of community and creativity together.