Scituate Heritage Days: A Feast of Tradition and Community
Posted by Darleen Lannon on Tuesday, July 25, 2023 at 12:04:28 PM
By Darleen Lannon / July 25, 2023
Comment
Scituate, a picturesque coastal town nestled on Massachusetts' South Shore, is gearing up to celebrate its annual Heritage Days. This event promises a delightful blend of local flavors, exciting boat races, and a sense of community that draws people from near and far. As the countdown begins, residents and visitors alike eagerly await the festivities that showcase the town's rich heritage and maritime culture.
Check out these activities lined up for the much-anticipated celebration: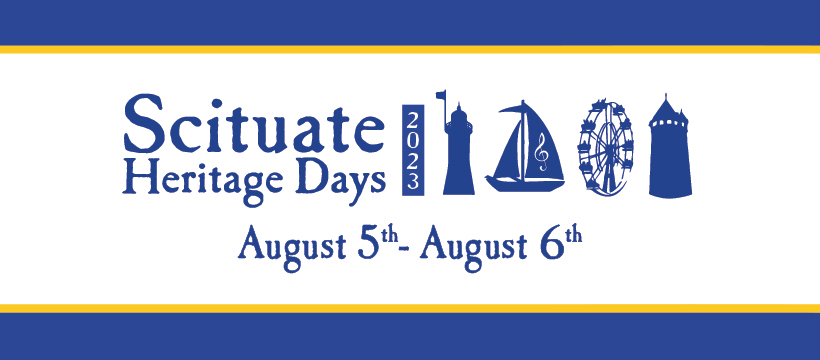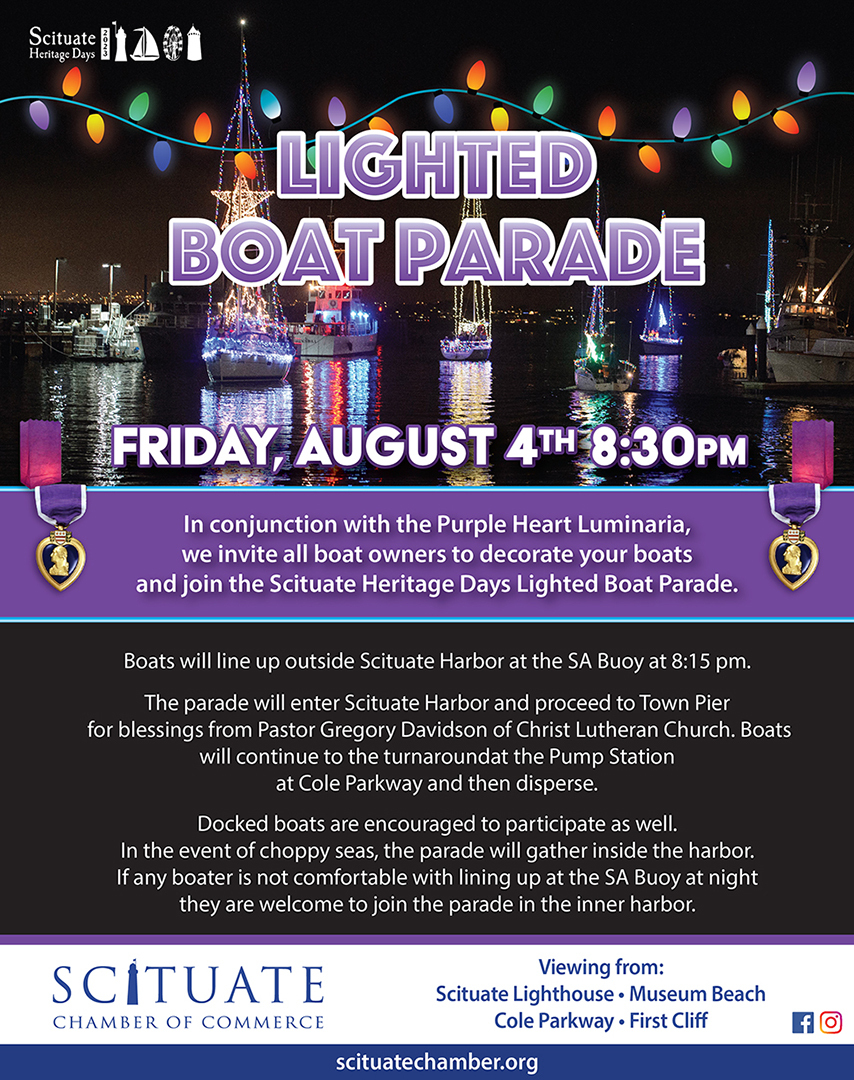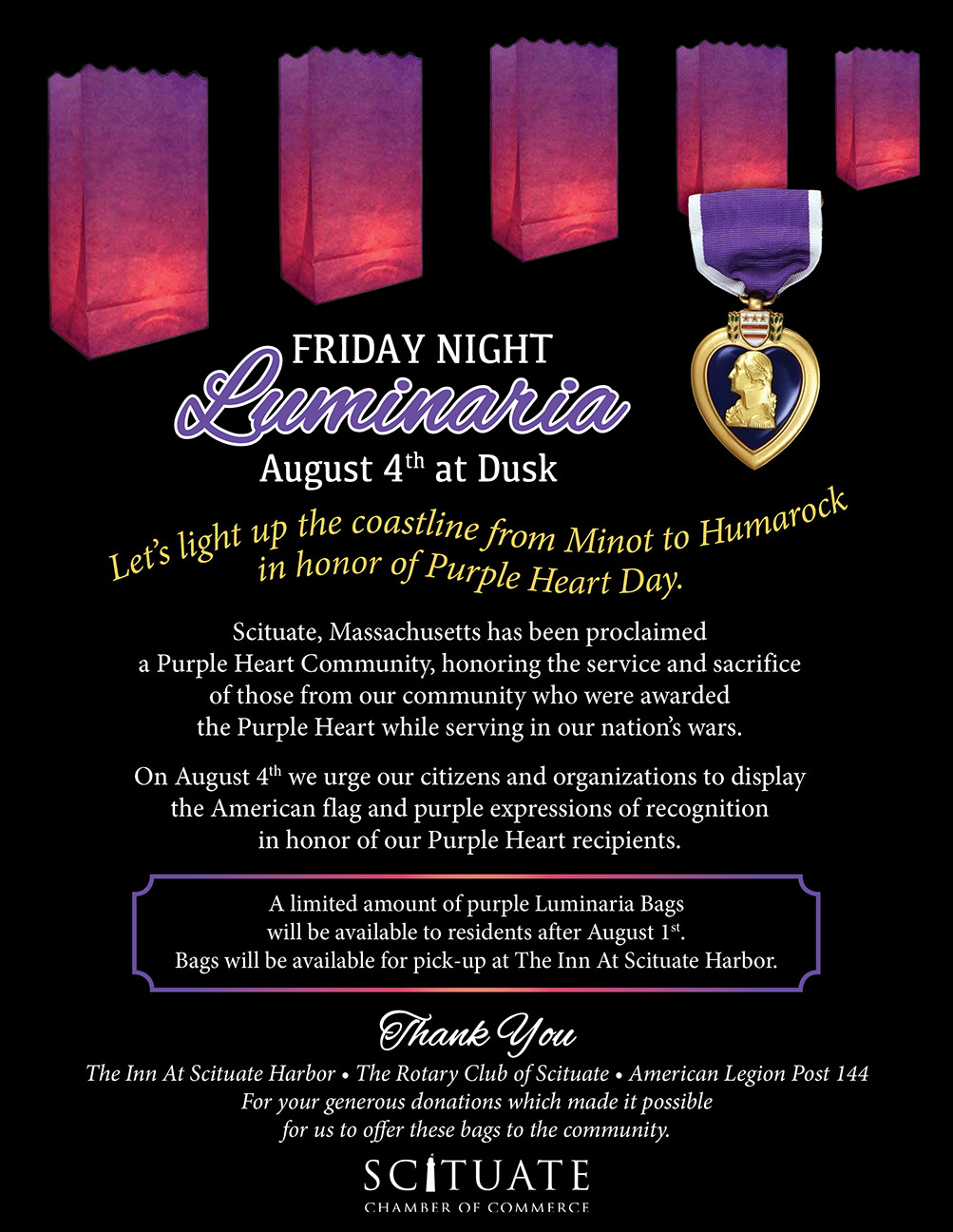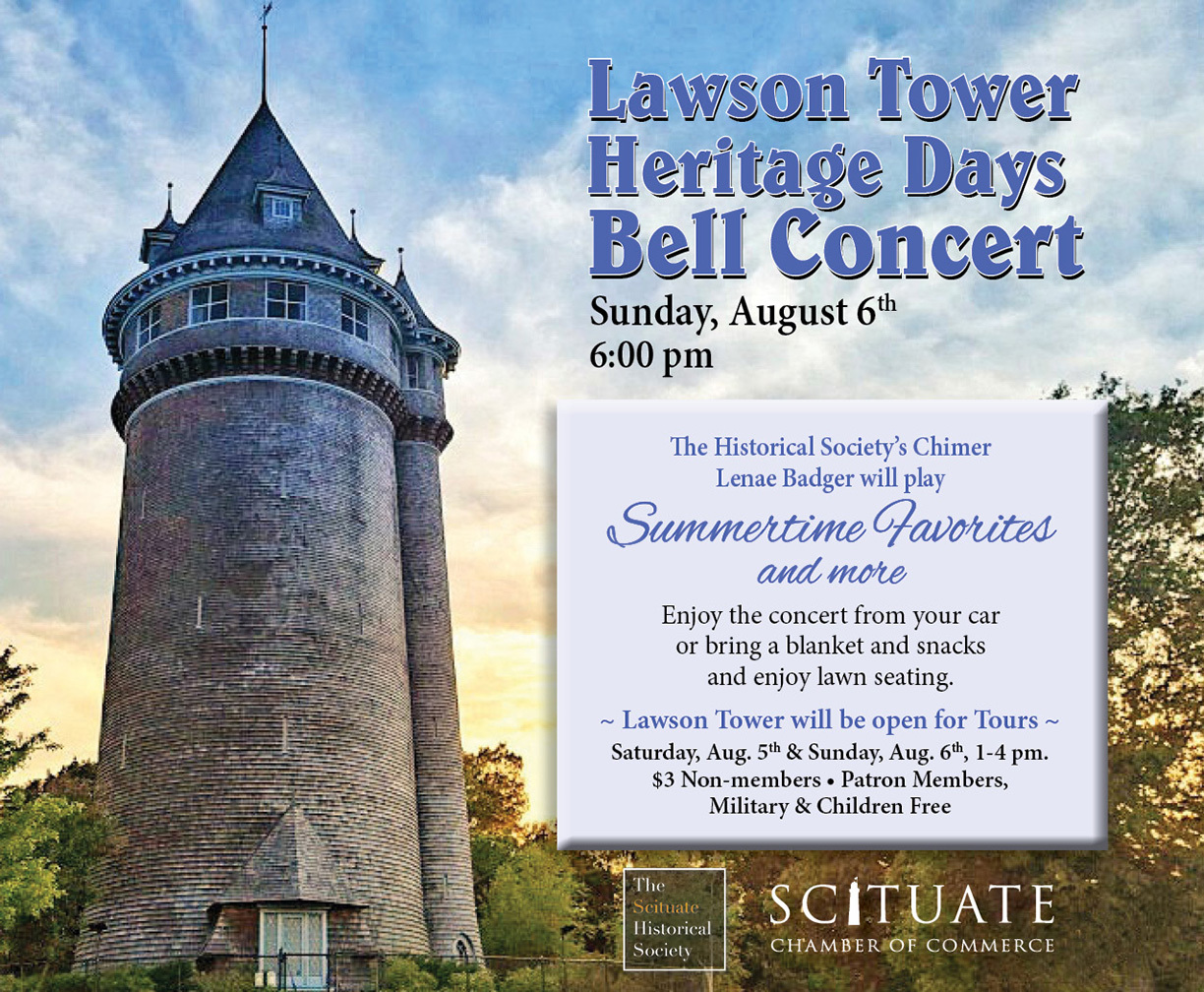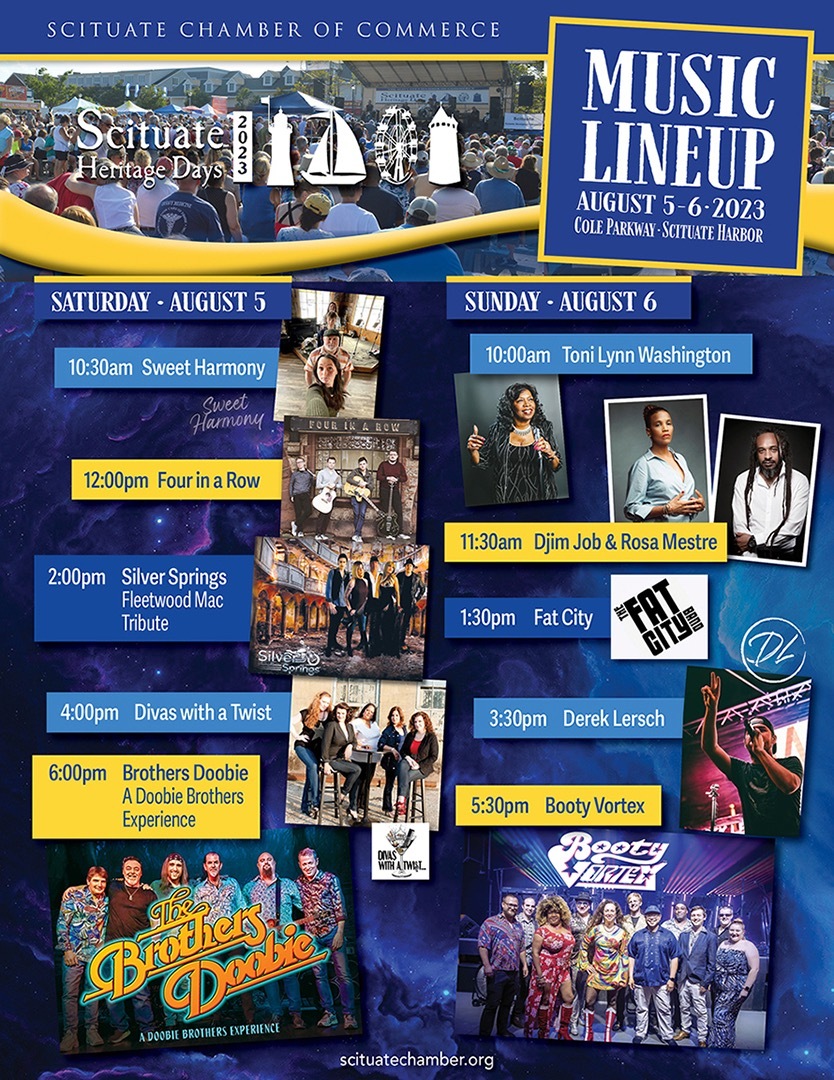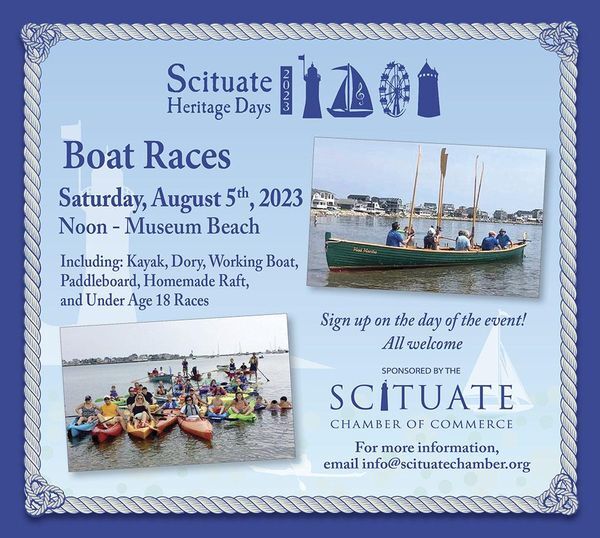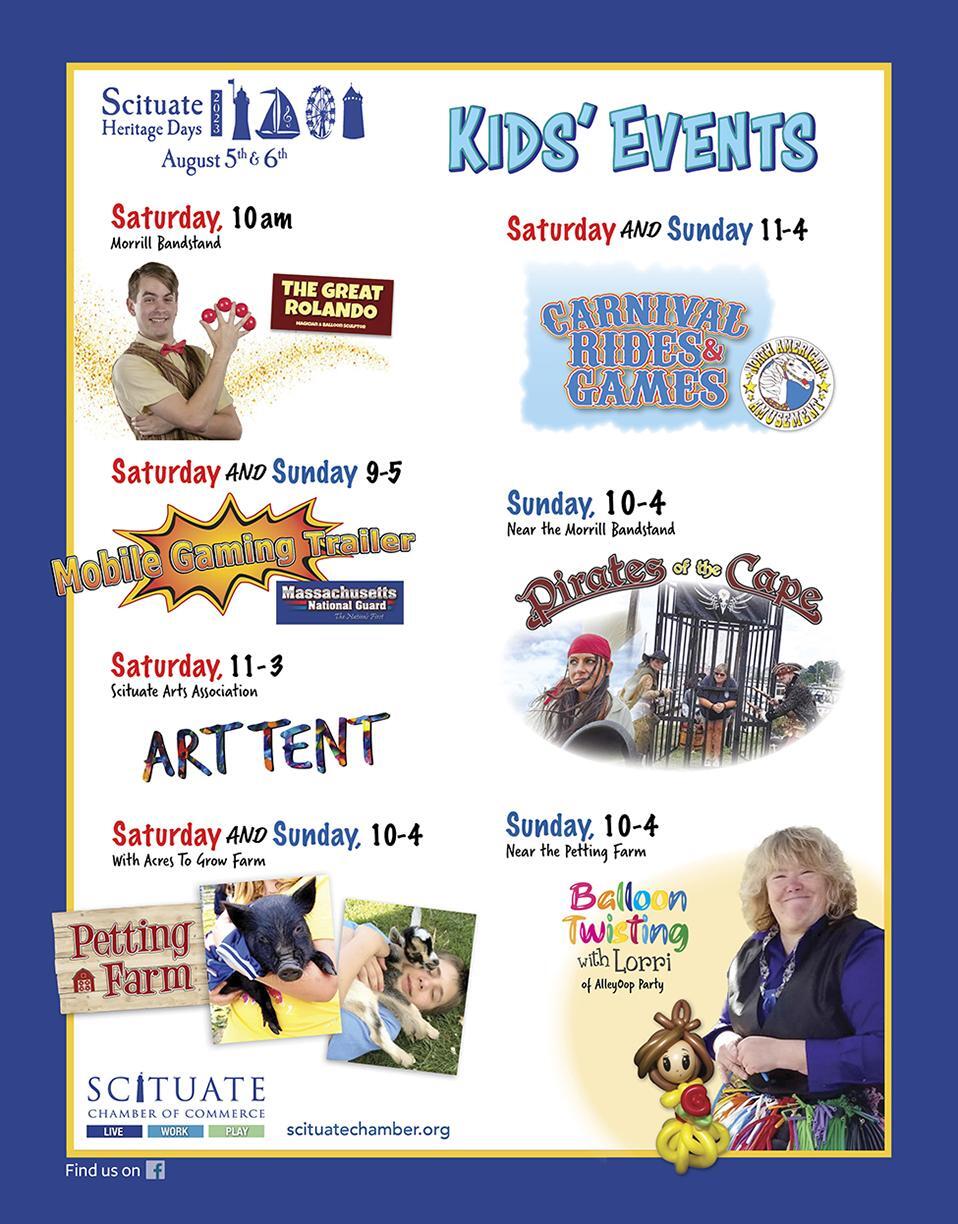 Set Sail for the Scituate Boat Race
The Scituate Boat Race is a marquee event that attracts thrill-seekers and seafaring enthusiasts. The town's coastal location provides the perfect backdrop for an exhilarating boat race that brings together competitors and spectators from all corners of New England.
A Culinary Delight
Scituate Heritage Days is a feast not just for the eyes but also for the palate. With the aroma of delectable dishes wafting through the air, Crossroads Brands - XR will undoubtedly be the hub of culinary delights.
The Spirit of Scituate: Community and Togetherness
One of the most endearing aspects of Scituate Heritage Days is the strong sense of community that permeates every aspect of the event. The races, the food, the music, and the laughter all come together to create a warm and inviting atmosphere that welcomes visitors and instills a sense of belonging in locals.