Racing into Thanksgiving: The Hingham Turkey Trot 5K
Posted by Darleen Lannon on Tuesday, November 7, 2023 at 10:33:37 AM
By Darleen Lannon / November 7, 2023
Comment
Kick Off Thanksgiving with the 25th annual Marathon Sports Hingham Turkey Trot 5K on Thursday November 23rd at Hingham High School
As the crisp November air ushers in the festive spirit of Thanksgiving in Hingham, it also marks the return of a beloved local tradition – the Marathon Sports Hingham Turkey Trot 5K. Celebrating its 25th anniversary, this Thanksgiving Day event is not just a race but a cornerstone of the holiday season for the South Shore community. The 5K is set to commence at the crack of dawn at 7:30 a.m. from Hingham High School, welcoming runners and enthusiasts from Hingham and beyond.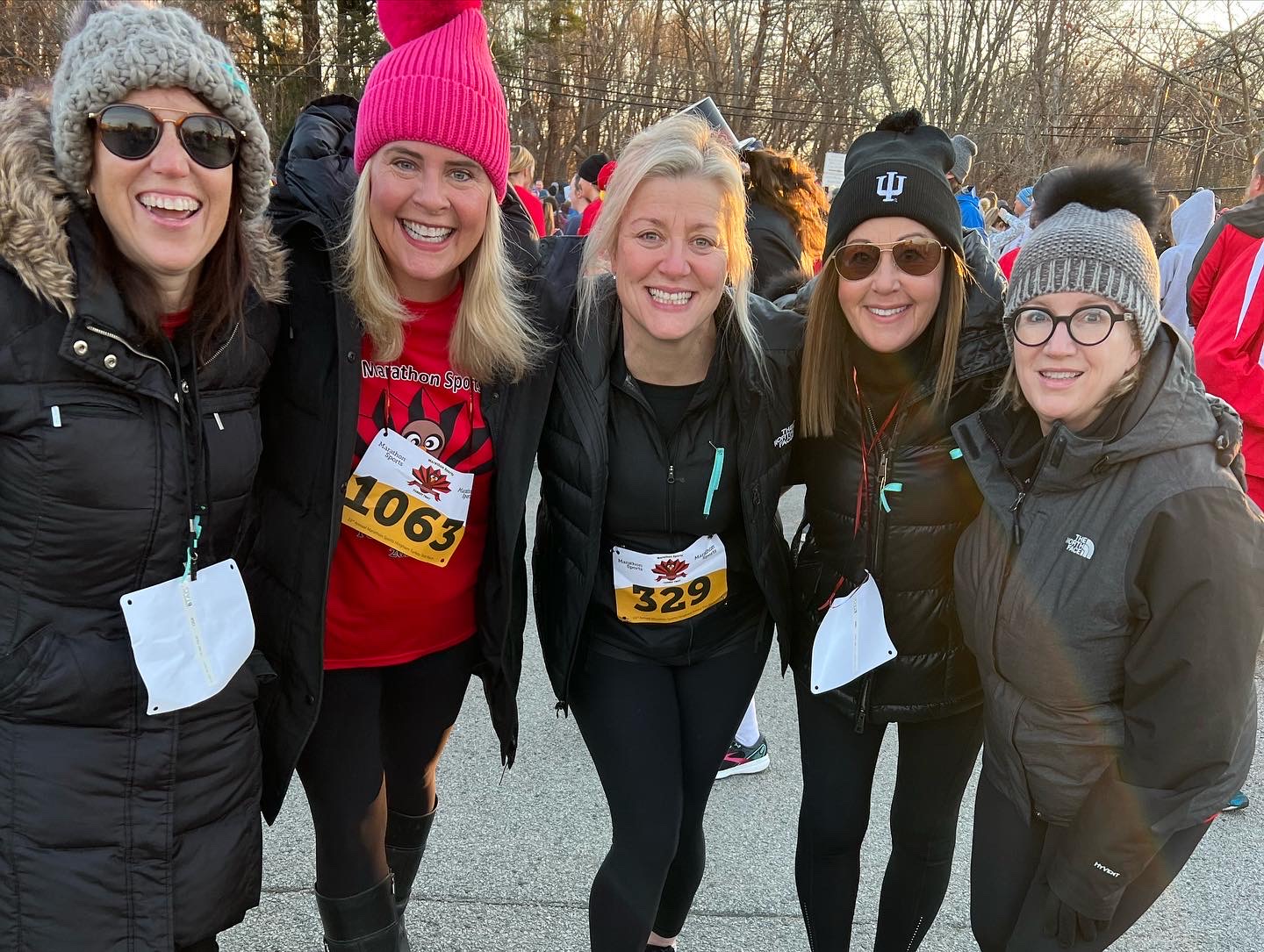 A Tradition That Binds the Community
For many South Shore residents, the Turkey Trot is more than just a run; it's a cherished ritual. It serves as the perfect prologue to a day of gratitude, bringing together families and friends in a shared experience that embodies the spirit of the holiday. This event, renowned as the premier Thanksgiving Day race in the region, offers everyone a chance to partake in a morning of energy and enthusiasm, setting a positive tone for the day.
Competition and Camaraderie
With the race attracting over 1,700 participants last year and anticipation for an even larger turnout this year, competition is as spirited as the camaraderie is warm. The event welcomes all levels of runners, from the swift sprinters aiming to break personal records to families enjoying a morning walk. Awards are a testament to the competitive spirit, with the top three male and female finishers in each age group receiving accolades for their speed and stamina.
Join the Festivity or Lend a Hand
The Turkey Trot is as much about the runners as it is about the supporters and volunteers who make the event possible. Opportunities abound for community members to get involved, whether it's assisting with race preparations, cheering on participants during the run, or helping with the post-race activities.
Get Ready to Trot
For those interested in joining the tradition, details, including a course map and registration information, are available at the official Hingham Turkey Trot website. Runners are encouraged to register early to ensure their spot at the starting line.
To register and for more information, please visit: www.hinghamturkeytrot.com