New Years Eve is Just around the Corner...You still have time to buy a few of the Top 25 New Year's Eve Decorations...
Posted by Darleen Lannon on Tuesday, December 27, 2022 at 12:08:06 PM
By Darleen Lannon / December 27, 2022
Comment
Who says New Year's Eve has to be the afterthought of the holidays? In fact, the only thing as important as ringing in the new year is throwing a party exciting enough to match. Bring on the chic champagne flutes, glittering ceiling adornments, and sequin everything. Because resolution-making and personal life overhaul is best left after we've painted the town red (or rather, gold), proverbially speaking.
​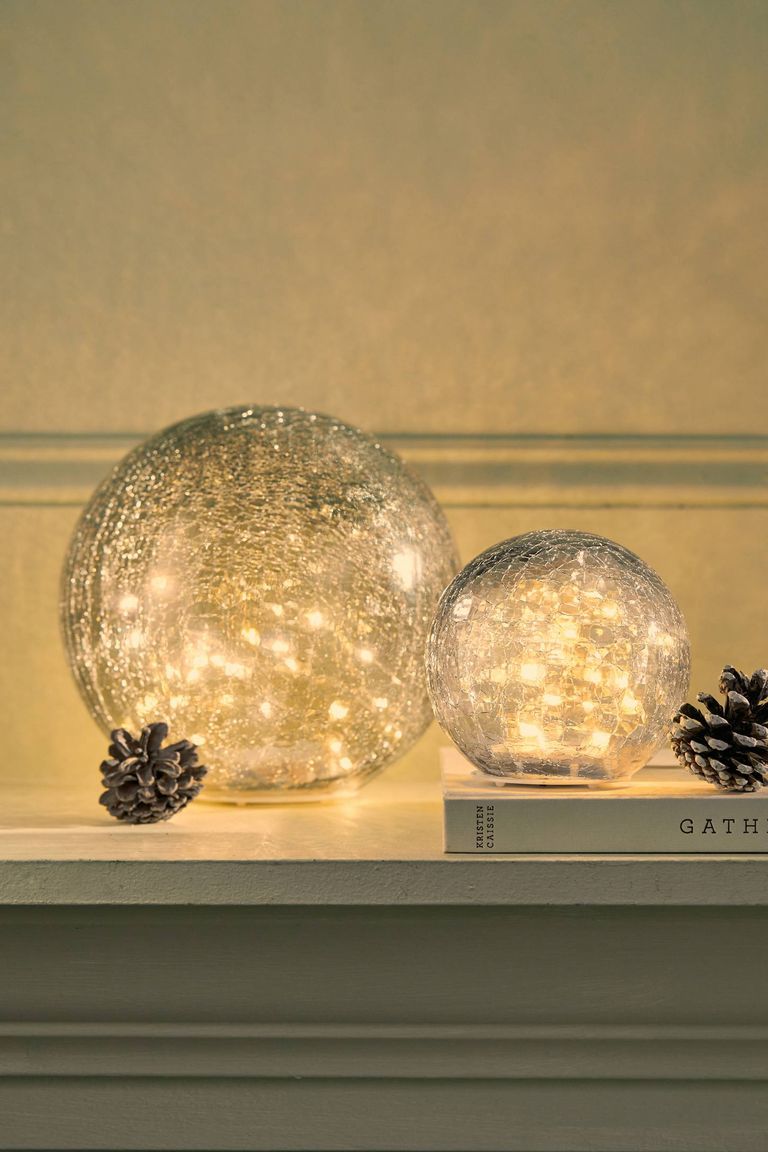 Whether you're hosting a laid-back affair or throwing a sophisticated soiree, a New Year's party deserves a little bit of glitz and a whole lot of celebration.