Celebrating Academic Milestones: Local Graduations
Posted by Darleen Lannon on Tuesday, May 16, 2023 at 12:50:11 PM
By Darleen Lannon / May 16, 2023
Comment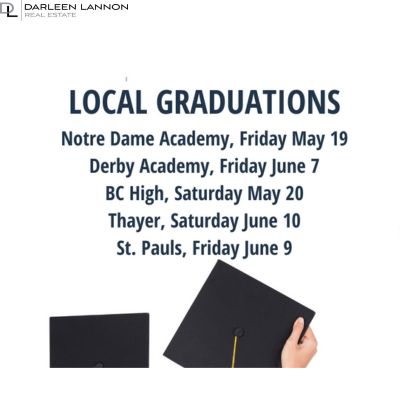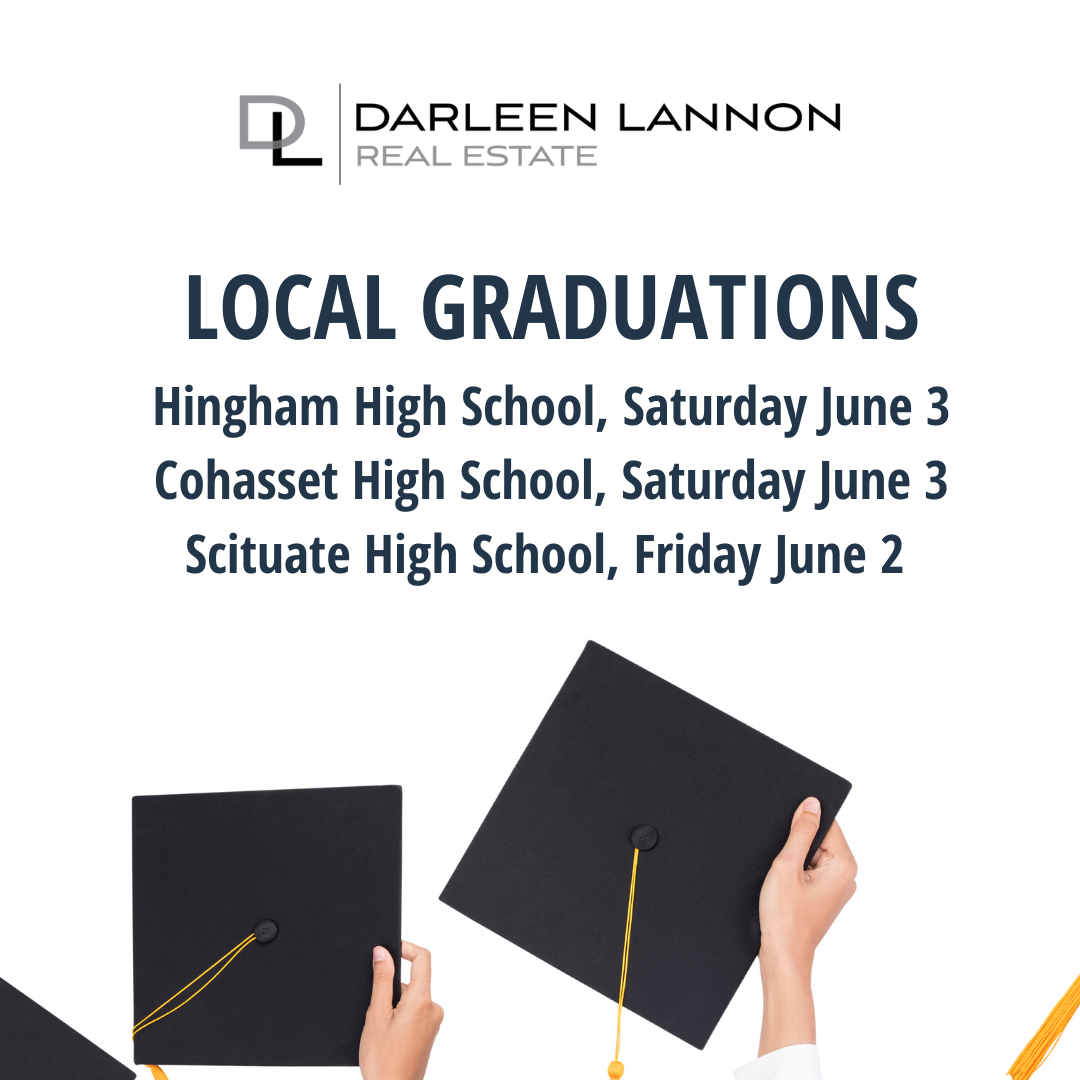 As the academic year draws to a close, Hingham and nearby South Shore residents are eagerly preparing to celebrate the achievements of their students. Local schools in the area have scheduled a series of graduation ceremonies, marking not only the end of a chapter but also the beginning of new adventures for the esteemed class of 2023.
Graduation ceremonies in Hingham, Cohasset and Scituate are highly anticipated events that gather families, friends, and community members. Let's take a closer look at the calendars of events:
From excellent school systems to stunning natural landscapes, Hingham and its neighboring towns provide high quality of life for residents of all ages. As we embrace the graduation season, let us celebrate the accomplishments of our students and look forward to the bright future that awaits them.