Just Sold - Designer Historic Home at 66 Lincoln St, Hingham
Posted by Darleen Lannon on Friday, September 8, 2023 at 2:27:52 PM
By Darleen Lannon / September 8, 2023
Comment
The David Lincoln House in the prestigious Derby Academy Neighborhood, with its historical roots dating back to 1737, had been transformed into a masterpiece under the capable hands of the Design to Build team of White Oak Home and MJP Design. The stunning result of their collaboration recently sold for an impressive $2,925,000.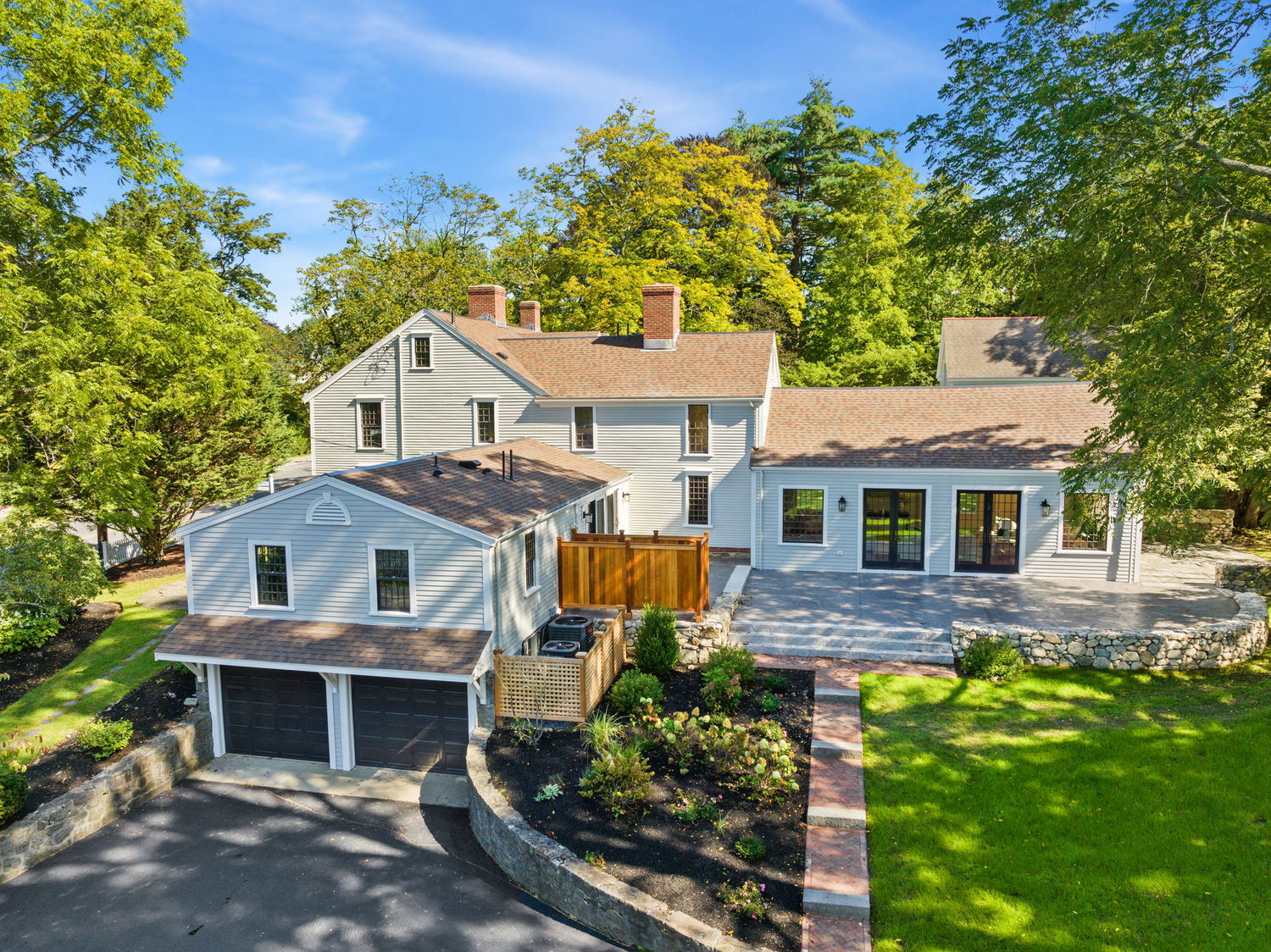 One of the standout features of this home is its interior, which is bathed in an abundance of natural light streaming through the expansive doors and windows.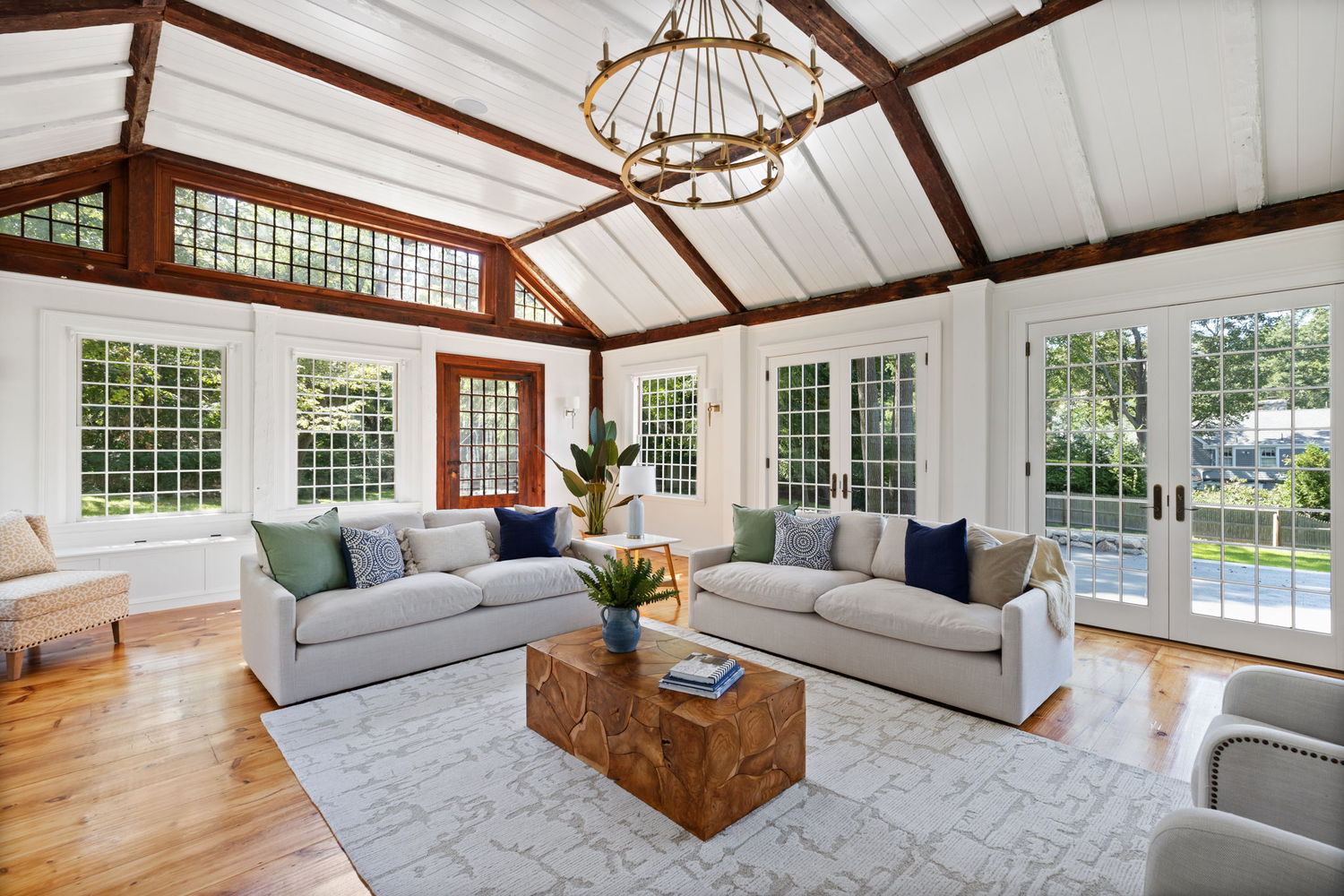 This design choice creates a welcoming and airy atmosphere throughout the residence, making every corner feel like a warm embrace. Whether you're planning a cozy family evening or a grand social gathering, the atmosphere is nothing short of enchanting.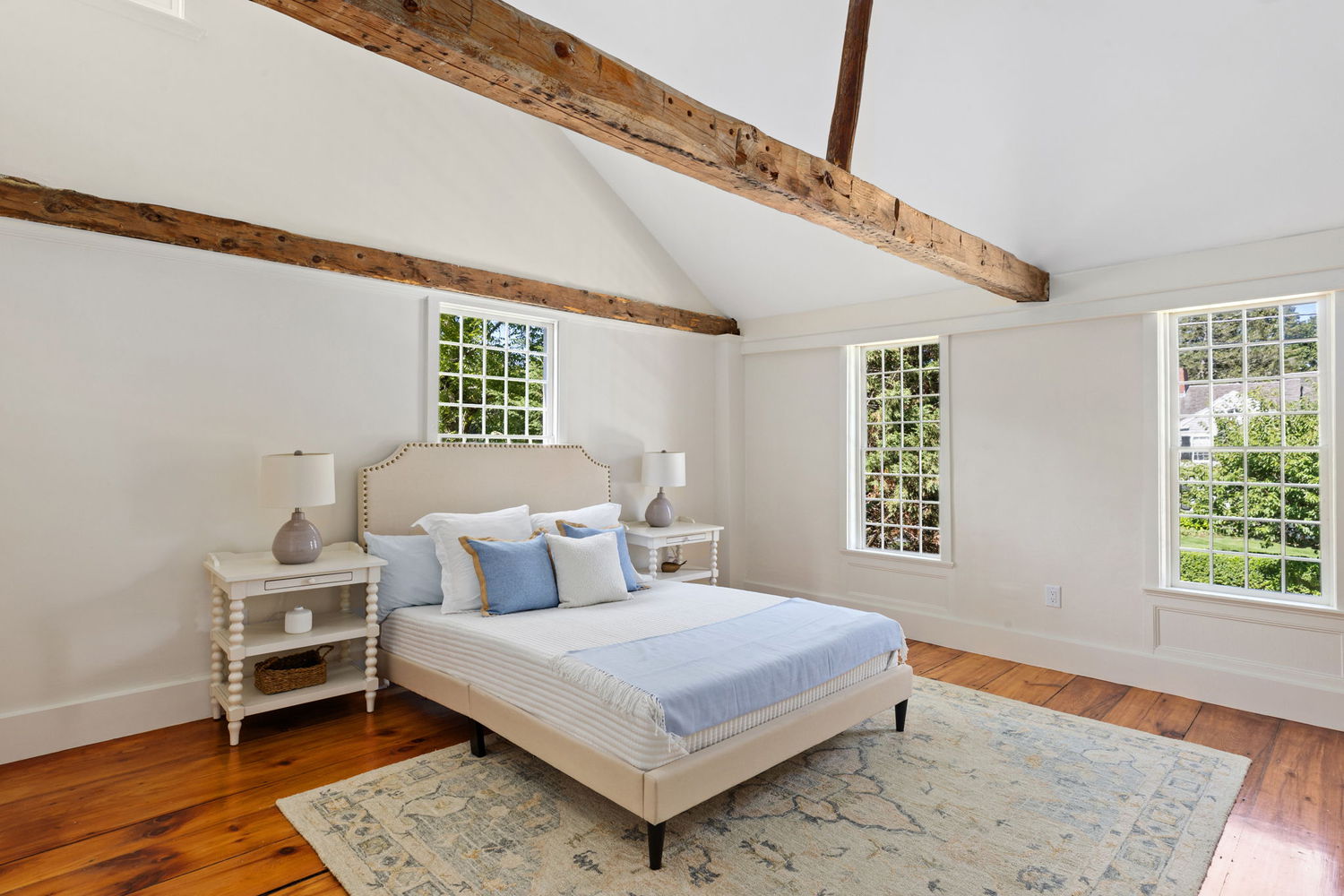 At the heart of this extraordinary home lies the State-of-the-Art Kitchen.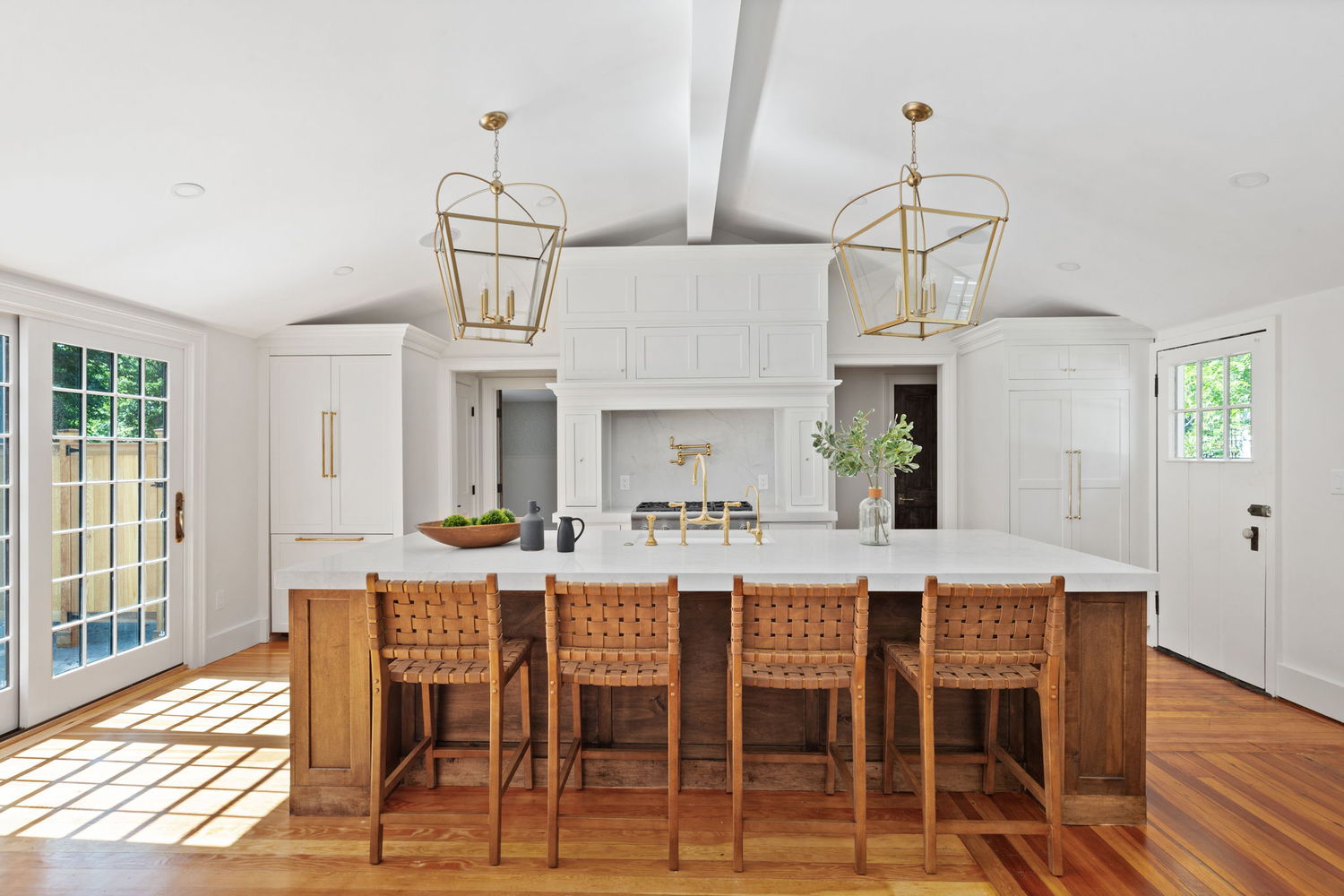 This kitchen is truly the core of the residence, and it's a testament to the attention to detail that went into the transformation.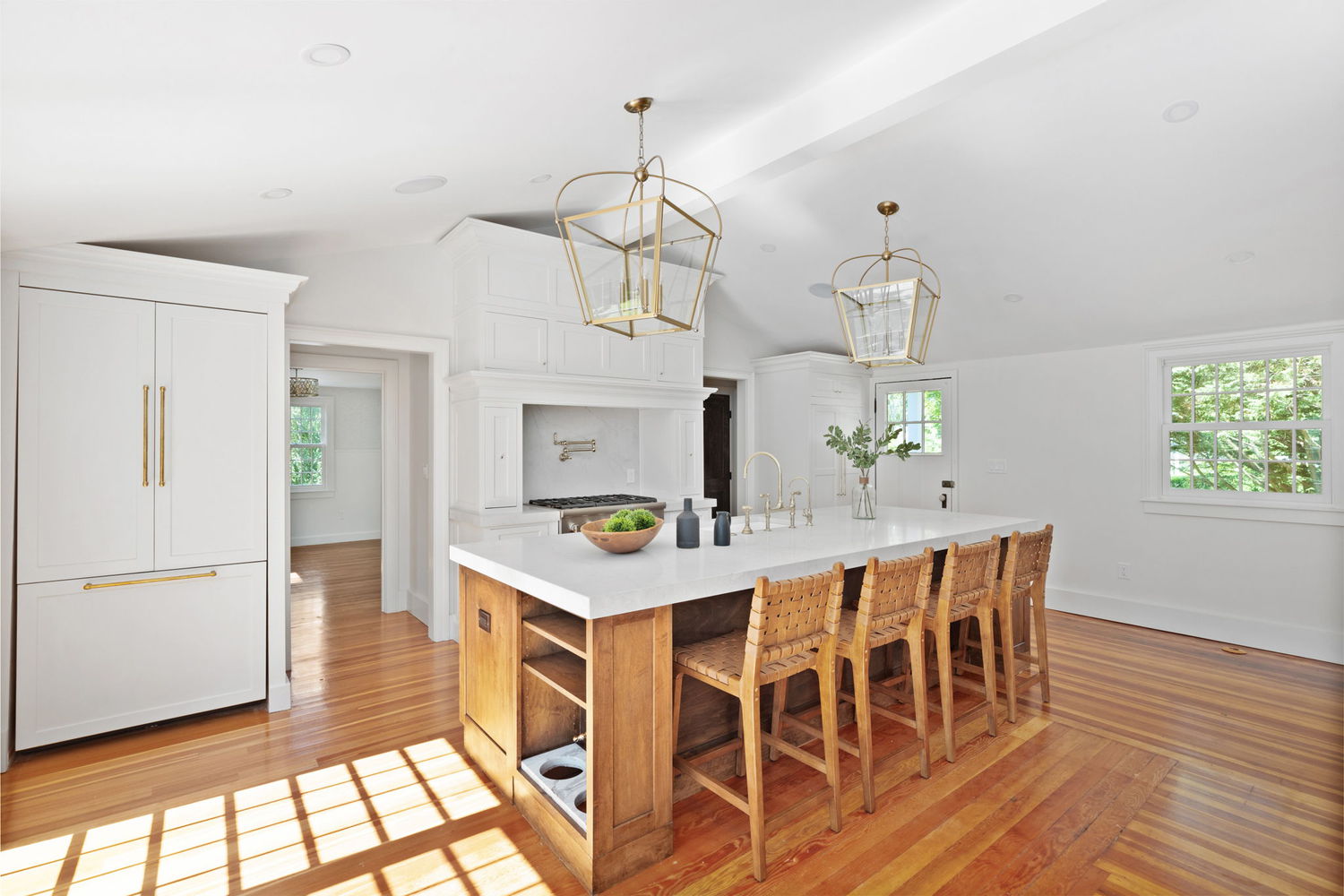 Boasting a sprawling 10-foot island and top-of-the-line appliances, it's a chef's dream come true. Additionally, the inclusion of a butler's pantry adds an extra layer of convenience and elegance to this masterpiece.
Find out more about this property>
If you're contemplating a move to Hingham or Cohasset, Darleen Lannon is your go-to realtor. Her track record of success, like the recent sale of the David Lincoln House, speaks volumes about her ability to connect buyers with the finest properties in the area. With Darleen's guidance, you can make your dream of living in one of the South Shore's most desirable communities a reality.