Just Sold! 4 Polk Rd.
Posted by Darleen Lannon on Thursday, January 21, 2021 at 12:24 PM
By Darleen Lannon / January 21, 2021
Comment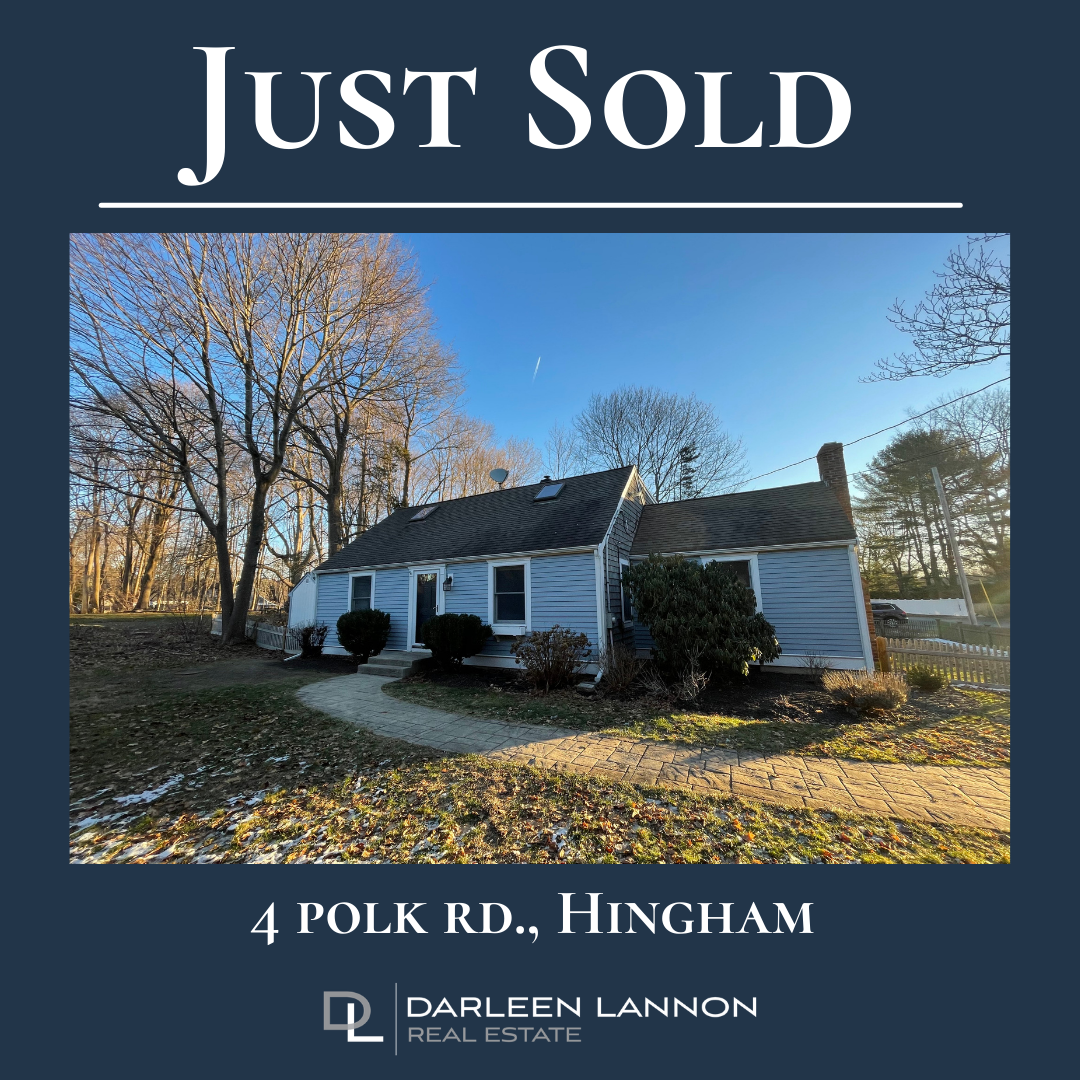 Congratulations Hanna and Mike Gill on the purchase of your first home at 8 Polk! ?

Mike and Hanna are first-time buyers and Mike grew up in Hingham. We had an accepted offer before Mike saw the house so this was a very exciting video of him seeing it for the first time! Obviously, he loved it!!!❤️

Working with first-time homebuyers is incredibly rewarding for me. My favorite part is being there and helping them go from being nervous, apprehensive, confused, and just kind of lost. To fully confident and EXCITED to be a homeowner.
The journey is a bit different for everyone, but the ending is almost always the same.
"I can't believe we just bought a house."
"This was so much easier than I thought it would be!"
"I can't believe I paid rent for so long"
These are ACTUAL quotes from my clients over the years . It's so awesome to be involved with such a monumental moment in my clients lives!!!?