Just Listed - Extraordinary Business Opportunity in Hingham Harbor
Posted by Darleen Lannon on Tuesday, August 1, 2023 at 11:16:42 AM
By Darleen Lannon / August 1, 2023
Comment
Introducing an extraordinary business opportunity that is sure to captivate entrepreneurs and investors alike! Behold the charm of a remarkable Two-Story Building, strategically positioned just a stone's throw away from the picturesque Hingham Harbor, nestled in the highly coveted Downtown Hingham Shopping/Dining area.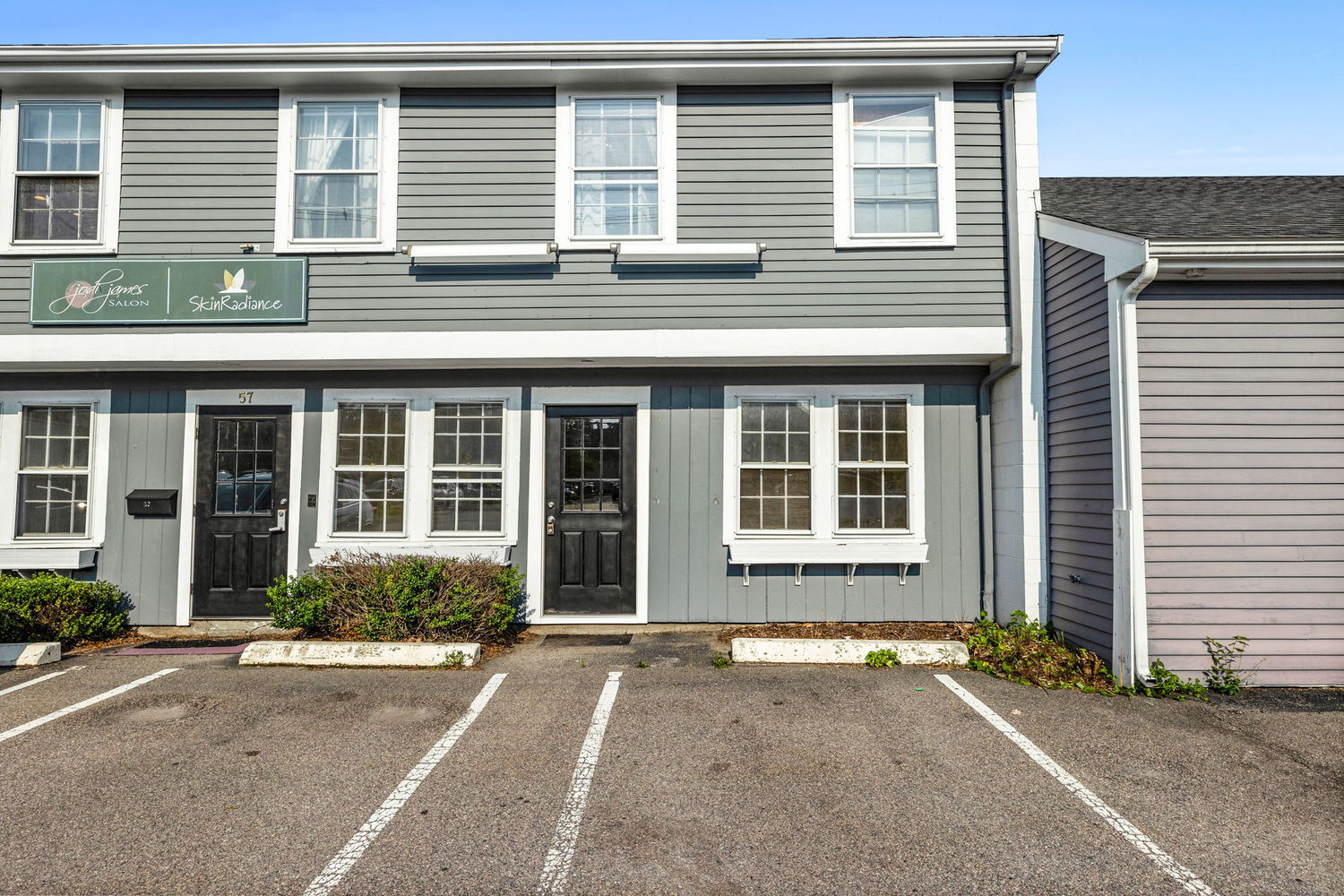 Offered at $850,000, this exceptional property boasts a prime location making it an ideal hub for commercial endeavors. With separate utilities, this versatile building offers maximum flexibility for potential occupants. The two bathrooms further enhance the convenience factor, catering to the needs of both employees and customers. Its well-thought-out design presents multiple possibilities for subdivision, allowing businesses of various sizes and types to flourish under one roof.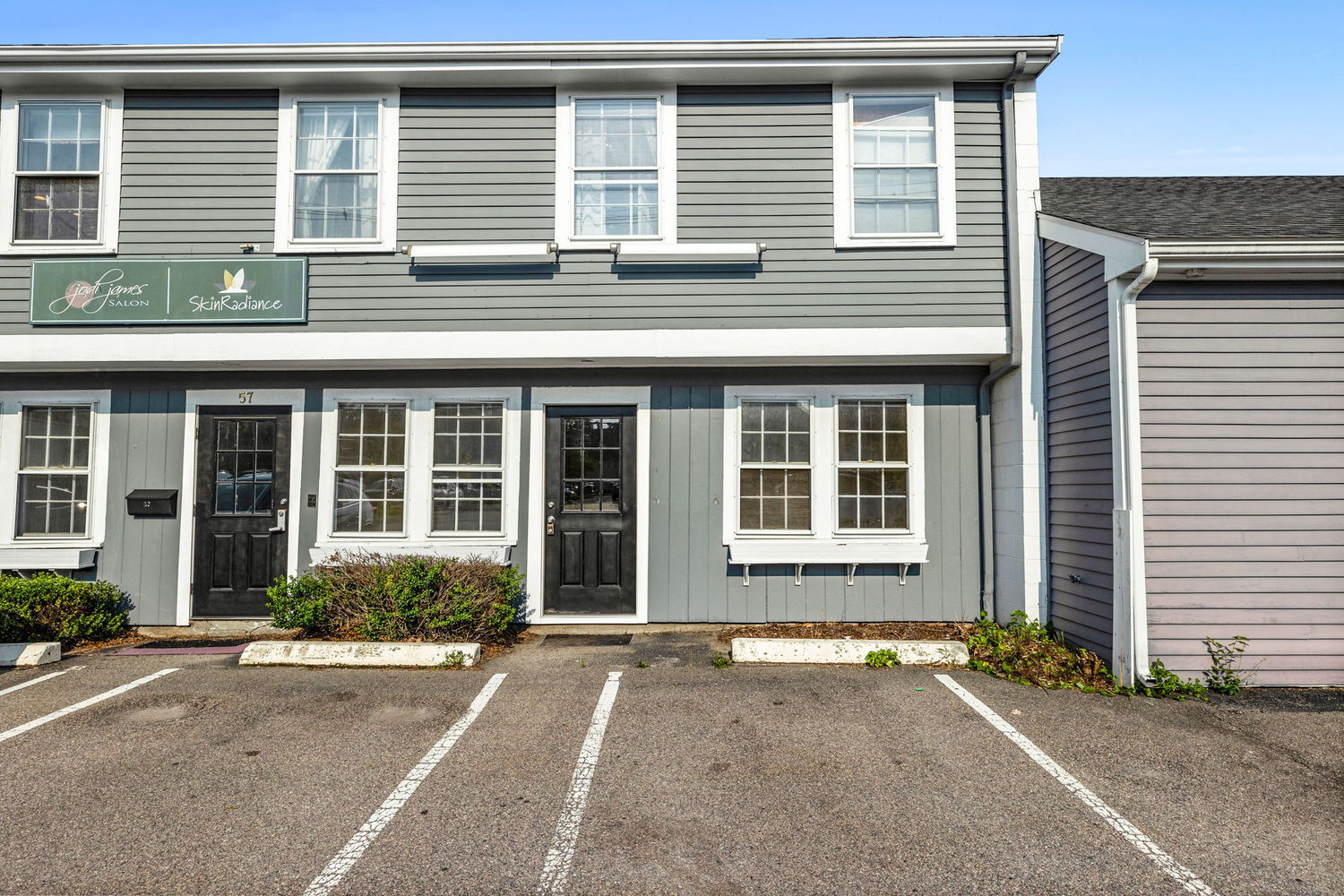 One of the property's most enticing features is the abundance of free parking available just across the street, courtesy of the town parking lot. This much-sought-after amenity is a true rarity in bustling downtown areas, offering a hassle-free experience for visitors to the premises.
The Downtown Hingham Shopping/Dining area is a hub of activity, bustling with life, and brimming with an array of charming shops, boutiques, restaurants, and cafes. This thriving commercial district sets the stage for unparalleled business potential, making it an enviable location for aspiring entrepreneurs and seasoned business owners alike.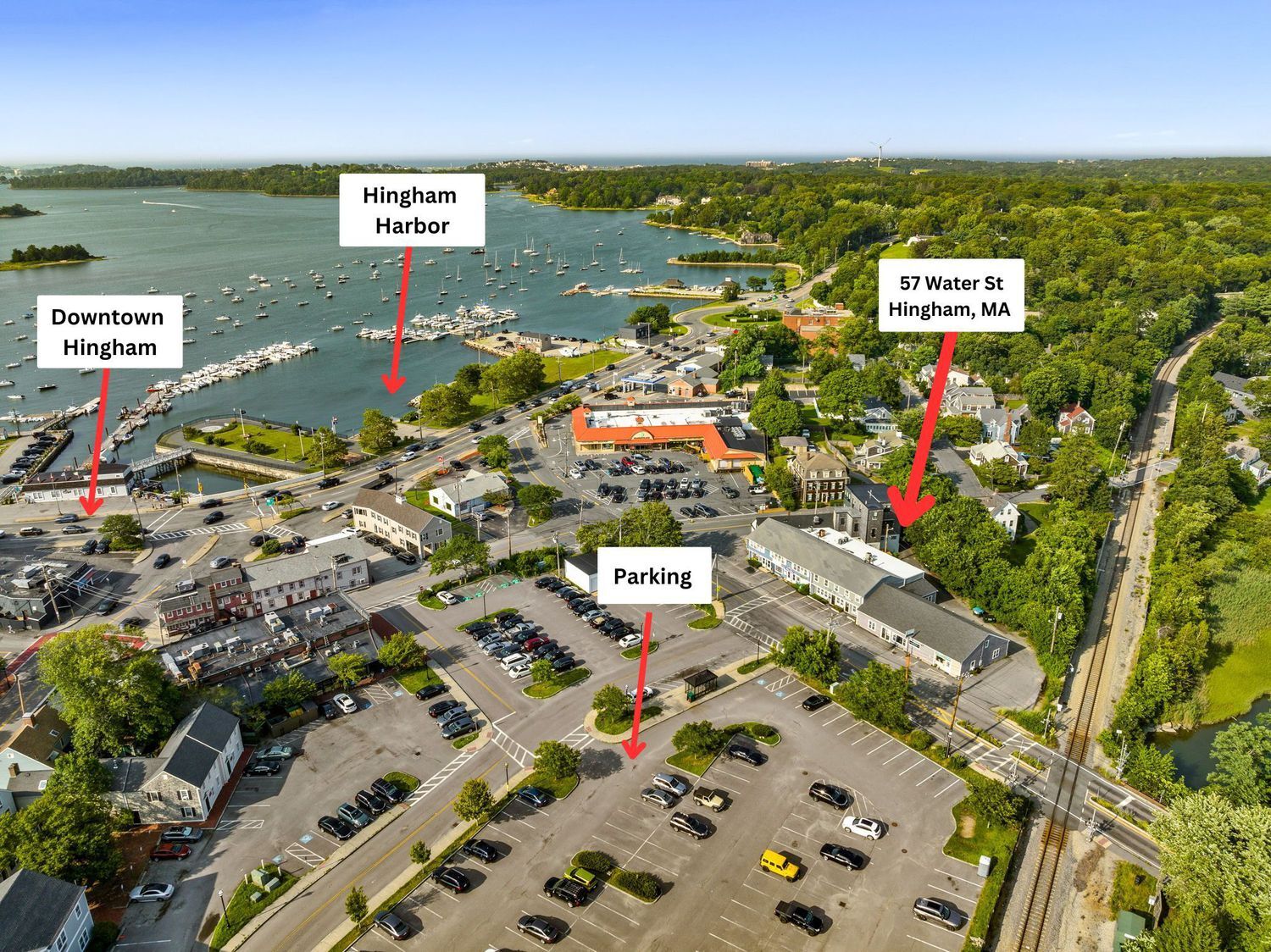 Whether you dream of opening a boutique retail store, an upscale restaurant, a trendy cafe, or any other venture, this two-story building provides the perfect canvas for turning your visions into reality. Its elegant facade and excellent visibility from the street only add to the allure, beckoning passersby to explore the treasure trove of opportunities within.
Don't miss this chance to secure an incredible business prospect in one of the most sought-after locations. Take advantage of the booming activity and draw of Hingham Harbor, the comfort of separate utilities, the convenience of two bathrooms, and the versatility of multiple subdivisions. Embrace the abundance of free parking and set your entrepreneurial spirit free in the heart of the vibrant Downtown Hingham Shopping/Dining area. This is your chance to make a mark in the thriving business community and craft a success story that will stand the test of time.