Is It Really Critical to Do an Open House?
Posted by Darleen Lannon on Tuesday, April 18, 2023 at 11:25:53 AM
By Darleen Lannon / April 18, 2023
Comment
Open houses can be an incredibly useful tool for sellers looking to showcase their property.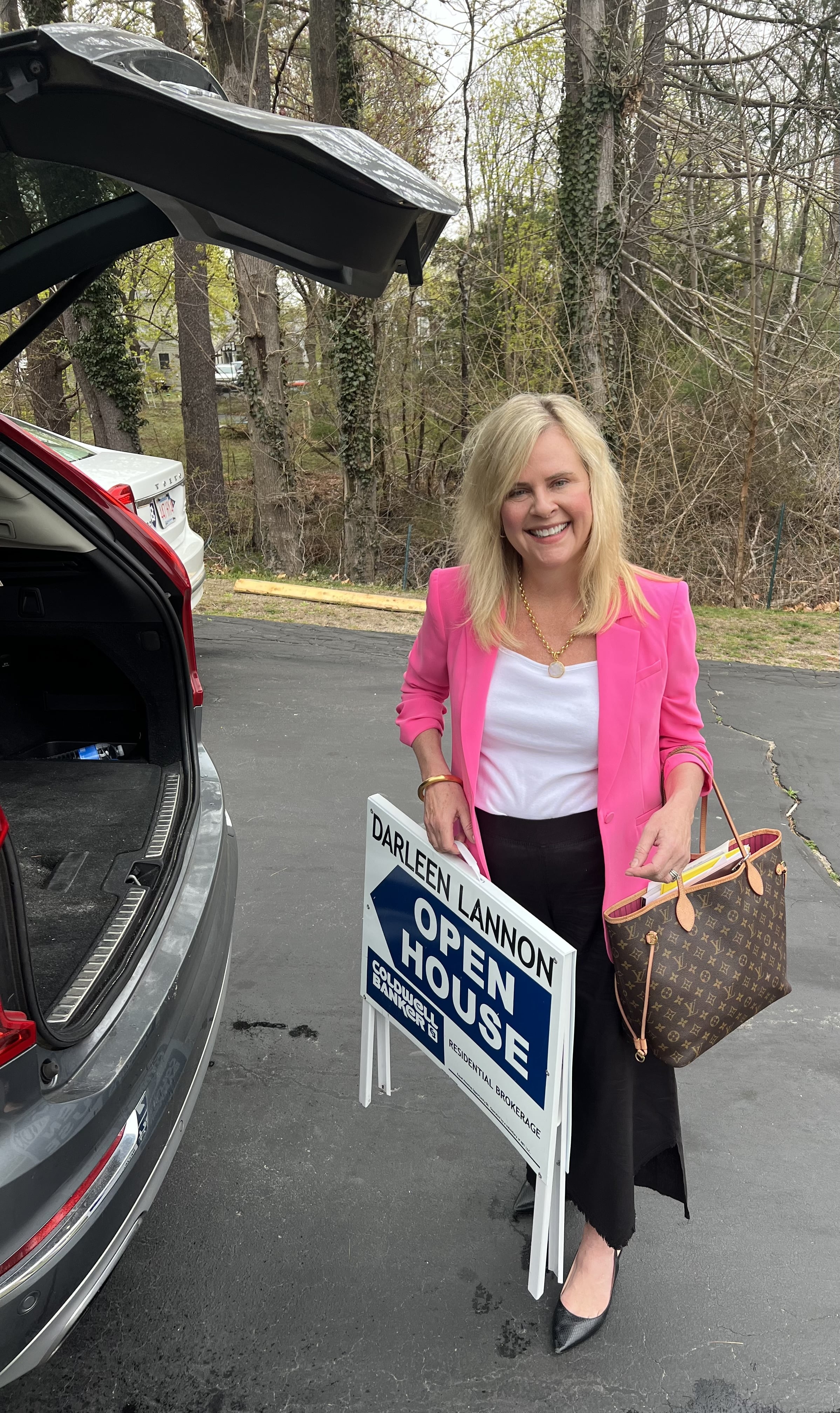 Here are two reasons why it's important to do an open house:
Convenience for Buyers: Open houses provide an opportunity for potential buyers to see the property in person without having to schedule a private showing. This can be especially useful if a buyer's agent is busy or if the buyer is simply in the area and wants to stop by to take a look.
Increased Exposure: Open houses can also attract buyers who may not have been actively looking for a home but are intrigued by your property. Seeing your home in person may inspire them to consider making an offer, even if they hadn't been actively searching for a new home.
Hosting an open house can also provide valuable feedback from potential buyers. You can use this feedback to make improvements and adjustments to make your home more appealing.
A few tips you should keep in mind:
Clean and Declutter: Before hosting an open house, make sure to thoroughly clean and declutter your home. This will make it easier for potential buyers to envision themselves living in the space.
Stage Your Home: Rearrange furniture, add décor, and make other improvements.
Work with a Top Realtor: Working with a top realtor can help you make the most of your open house. They can provide valuable insights and advice. With the right preparation and marketing, hosting an open house can increase your chances of selling your home quickly and for top dollar.
If you're selling a property in Hingham, Cohasset or anywhere in the South Shore, contact me, Darleen Lannon to ensure a successful outcome.