Looking for a Fun Family Night Out in Boston?…Here are My Top 7 Upcoming Free Boston Christmas Events
Posted by Darleen Lannon on Monday, November 13, 2023 at 1:43:13 PM
By Darleen Lannon / November 13, 2023
Comment
If you live in Hingham and are looking for a fun family night out in Boston…Here are my Top 7 Free Boston Christmas Events coming up…
The holiday season in Boston is here and for those of us living in Hingham or the South Shore, it's an opportunity to experience the city's festive spirit. Here are my top 7 picks for exciting, free holiday events in Boston: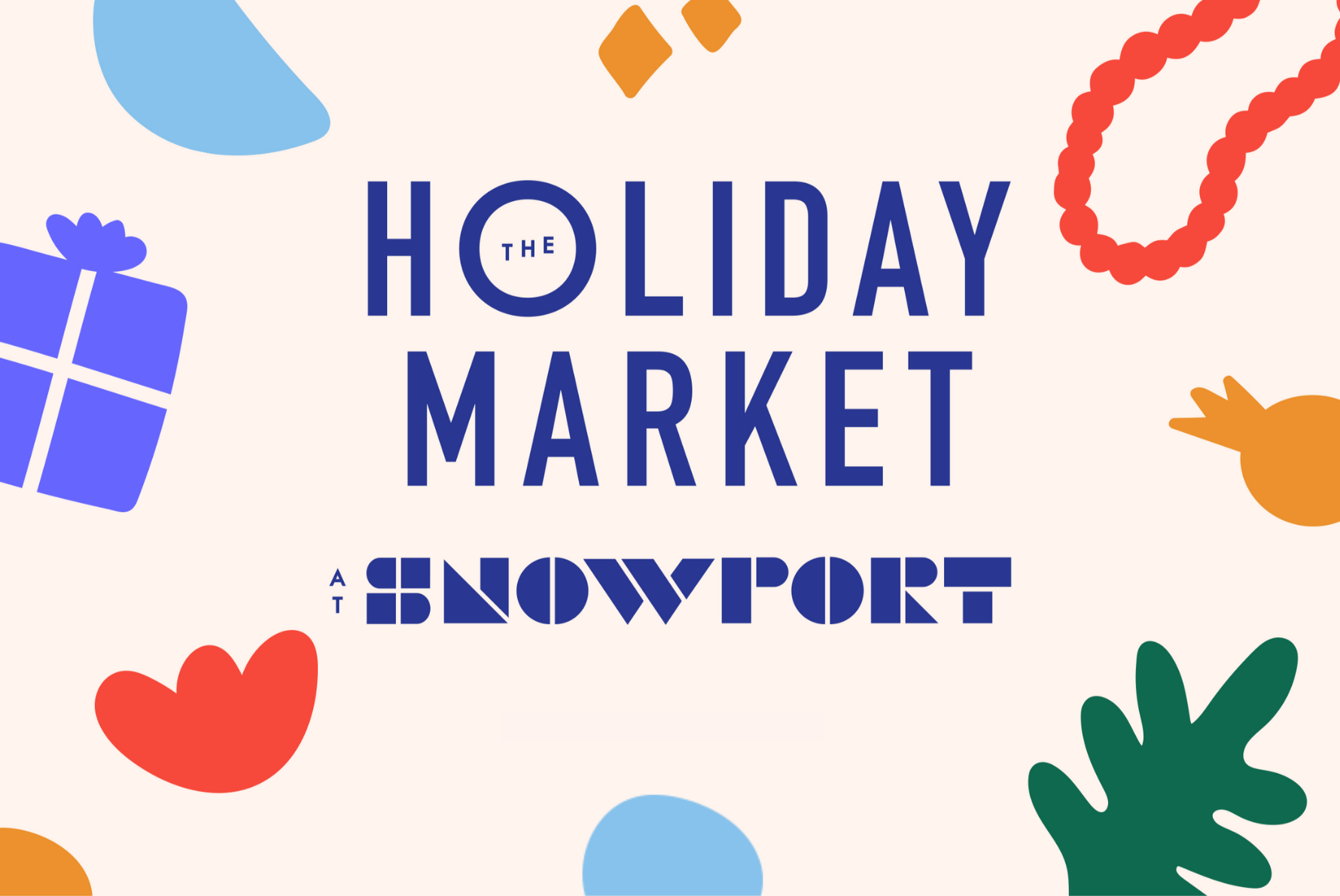 The Holiday Market at Snowport - November 10 through December 31
Get an early start to your holiday shopping at the Holiday Market at Snowport, opening November 10th. This European-inspired market offers a unique shopping experience and is similar to the iconic winter market in NYC's Bryans Park.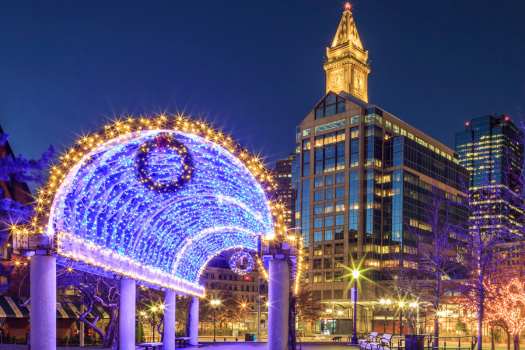 Columbus Park Trellis Lighting - November 20th 5:00pm
The 21st Annual Columbus Park Trellis Lighting on November 20th is so breathtaking that it has been named on of the "Ten Most Romantic Places in Boston" . The trellis, draped in 50,000+ blue lights, provides a magical backdrop for an evening walk. The lighting ceremony often includes holiday music and refreshments.
Faneuil Hall Tree Lighting - November 21 4:00-7:00pm
Don't miss the Faneuil Hall Tree Lighting on November 21. This historic marketplace comes alive with holiday spirit, featuring one of the largest Christmas trees in the northeast. The accompanying light show and entertainment make it a must-see.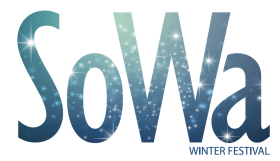 SoWa Winter Festival - Opens November 24-December 17
Kick off your holiday season with the SoWa Winter Festival. This event, starting on November 24, transforms Boston's art and design district into a festive wonderland. Browse through local artisan goods, enjoy live music, and soak in the holiday atmosphere.
Boston Common Tree Lighting - November 30 6:00pm
The Boston Common Tree Lighting is an iconic event. I've enjoyed attending this since my early days of moving to Boston back in 1996…Witness the spectacular lighting of the city's official Christmas tree!
Commonwealth Avenue Mall Tree Lighting - November 30 8:00pm
Also on November 30th, the Commonwealth Mall Tree Lighting is a delightful event to attend. The Mall, adorned with twinkling lights, offers a serene and picturesque setting.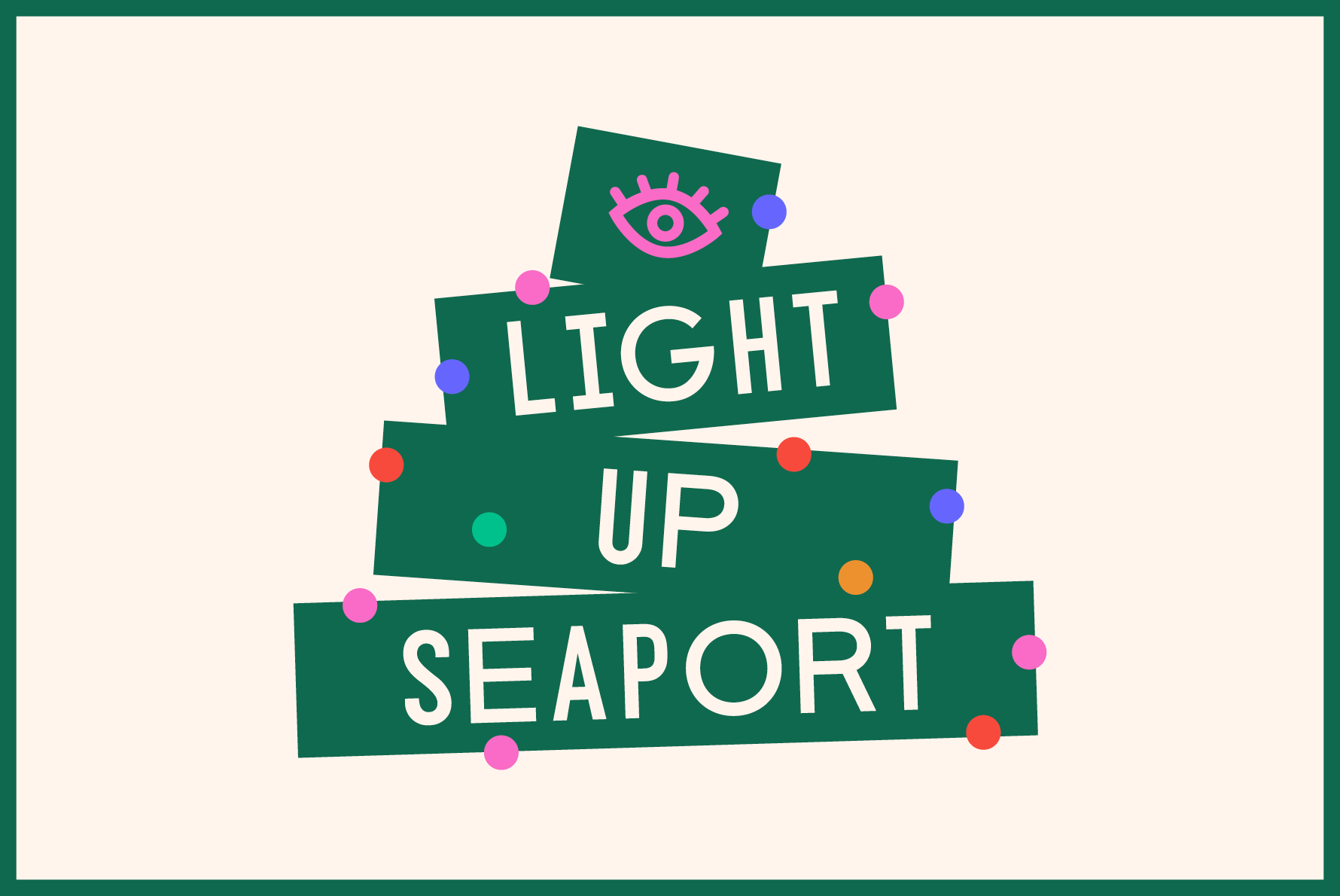 Light Up Seaport - December 1 5:00-9:00pm
Head to Boston's Seaport District on December 1st for Light Up Seaport. This is one of my new favorite events. Unfortunately, it's the same weekend as Hingham's Christmas on the Square this year…This event brings a burst of light and color to one of Boston's most vibrant neighborhoods.
Remember, the Hingham Commuter Boat still runs on Friday nights so take the boat in from Hingham and enjoy a festive night in Boston!