Hingham Real Estate: Why Darleen Lannon is the Best Realtor
Posted by Darleen Lannon on Wednesday, November 15, 2023 at 8:20:50 AM
By Darleen Lannon / November 15, 2023
Comment
When it comes to navigating the dynamic and competitive Hingham real estate market, one name stands out above the rest — Darleen Lannon.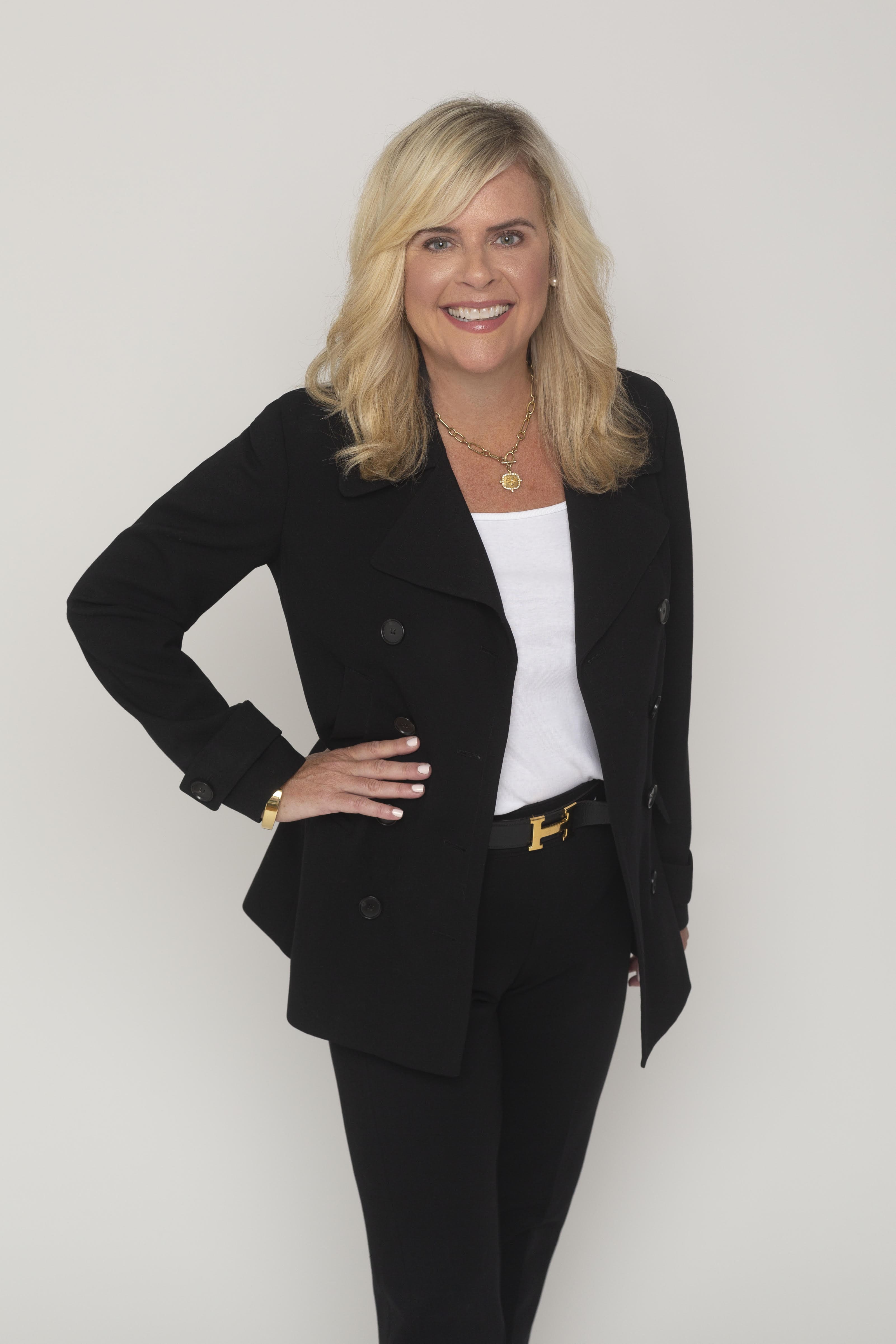 With a stellar track record and commitment to excellence, Darleen has earned her reputation as the best Realtor in Hingham. Here are a few reasons why:
Proven Track Record: As the #1 Real Estate Agent in Hingham according to the MLS in 2022, and the #2 in the entire South Shore of MA, her results speak louder than words.

Coldwell Banker Society of Excellence Award: Not just a local standout, Darleen has been recognized nationally and internationally with the prestigious Coldwell Banker Society of Excellence Award, placing her in the top 1% globally. This achievement reflects her commitment to excellence and client satisfaction.

Top Performer in New England: Out of 4700 Coldwell Banker agents in New England, Darleen consistently ranks in the top 5. Her unwavering commitment to providing unparalleled service and results sets her apart in a highly competitive market.

Media Recognition: Darleen's prowess extends beyond the real estate community; she's been featured in New England Magazine and even graced the screens of HGTV's Beach Hunters. This recognition is a reflection of her expertise and unique approach to real estate.

Global Luxury Agent and Market Insights: Darleen's expertise extends beyond the local market. As a Certified Global Luxury Agent through Coldwell Banker's Luxury Homes Division, she brings a global perspective to the Hingham real estate scene. Darleen is not just a real estate agent; she is a market expert with a deep understanding of trends and opportunities.

Digital Presence and SEO Mastery: Darleen recognizes the importance of a strong digital presence. Her goal to create high SEO-performing content for social media and Google showcases her commitment to staying ahead in the digital landscape. Her willingness to embrace new technologies will ensure your property gets the attention it deserves.

Proactive Approach and Unmatched Dedication: As an accomplished Real Estate Agent, her proactive approach goes above and beyond to anticipate her clients' needs.
When you choose Darleen Lannon, a trailblazer in the Hingham real estate arena, you're not just getting a realtor; you're gaining a partner invested in your success.
[Sources]
MLS Hingham Real Estate Rankings (2022)
Coldwell Banker Society of Excellence Award
New England Magazine Feature
HGTV's Beach Hunters Appearance
Coldwell Banker Luxury Homes Division Certification