Elevate Your Home's Appeal with These Timeless Benjamin Moore Paint Colors: Darleen Lannon's Top Picks
Posted by Darleen Lannon on Thursday, August 24, 2023 at 10:00 AM
By Darleen Lannon / August 24, 2023
Comment
As a realtor in Hingham Ma , I've had the privilege of witnessing the transformative power of paint colors in elevating a property's overall appeal. Among the myriad of paint brands available, Benjamin Moore has consistently impressed me with its exceptional quality and captivating color selections. In this blog, I'm thrilled to unveil my go-to Benjamin Moore paint colors: Alabaster, Swiss Coffee, Smokey Taupe, and Snowfall White. These shades have proven time and again to be the perfect choices for enhancing homes, captivating potential buyers, and creating the ideal ambiance for any living space.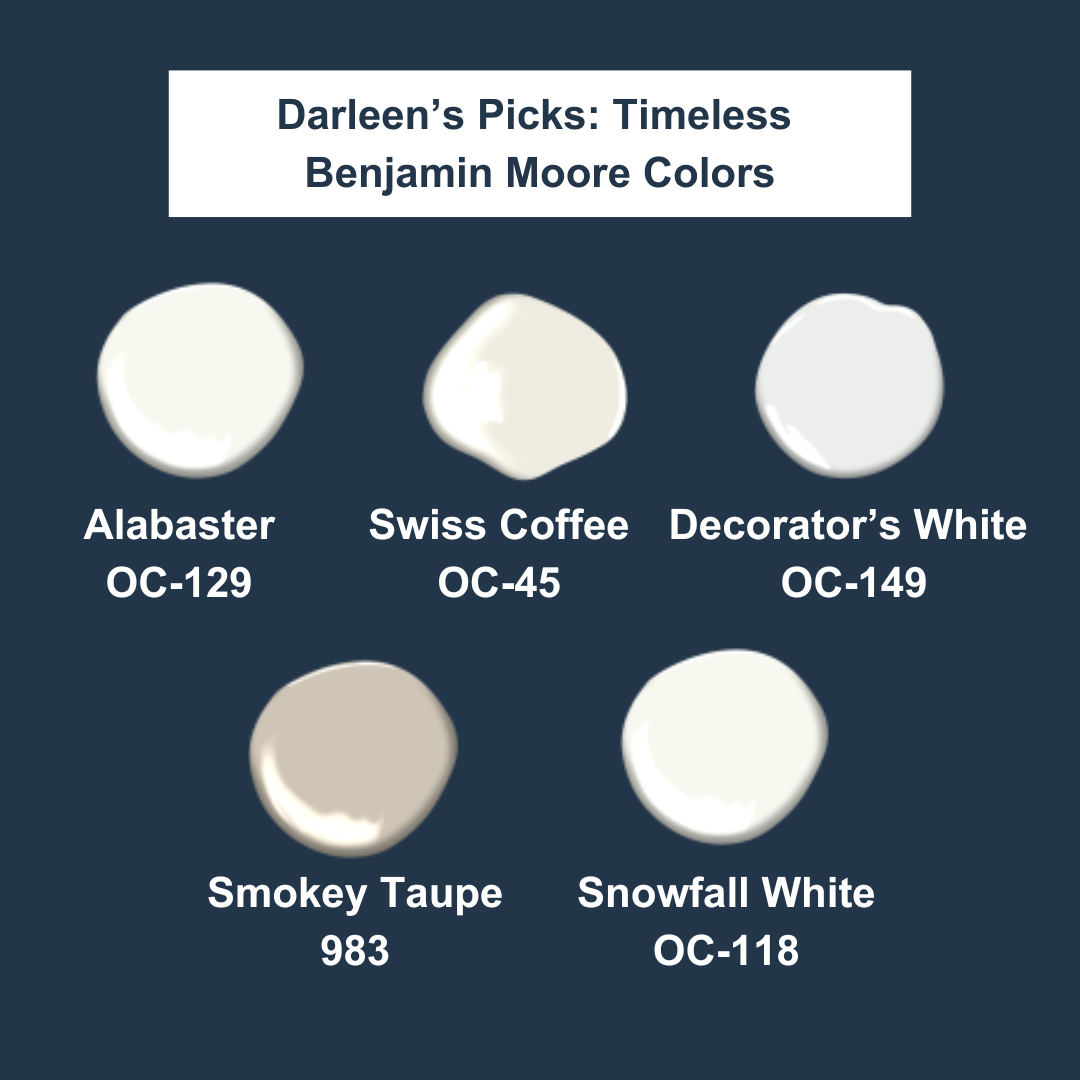 1. Alabaster (OC-129):
At the top of my list of go-to Benjamin Moore colors is Alabaster. This warm and inviting off-white shade possesses a soothing aura that instantly creates a calming and serene atmosphere in any room. Whether used on walls or trim, Alabaster offers a versatile backdrop that complements various decor styles. Its timeless appeal makes it an invaluable choice for staging a home to highlight its best features.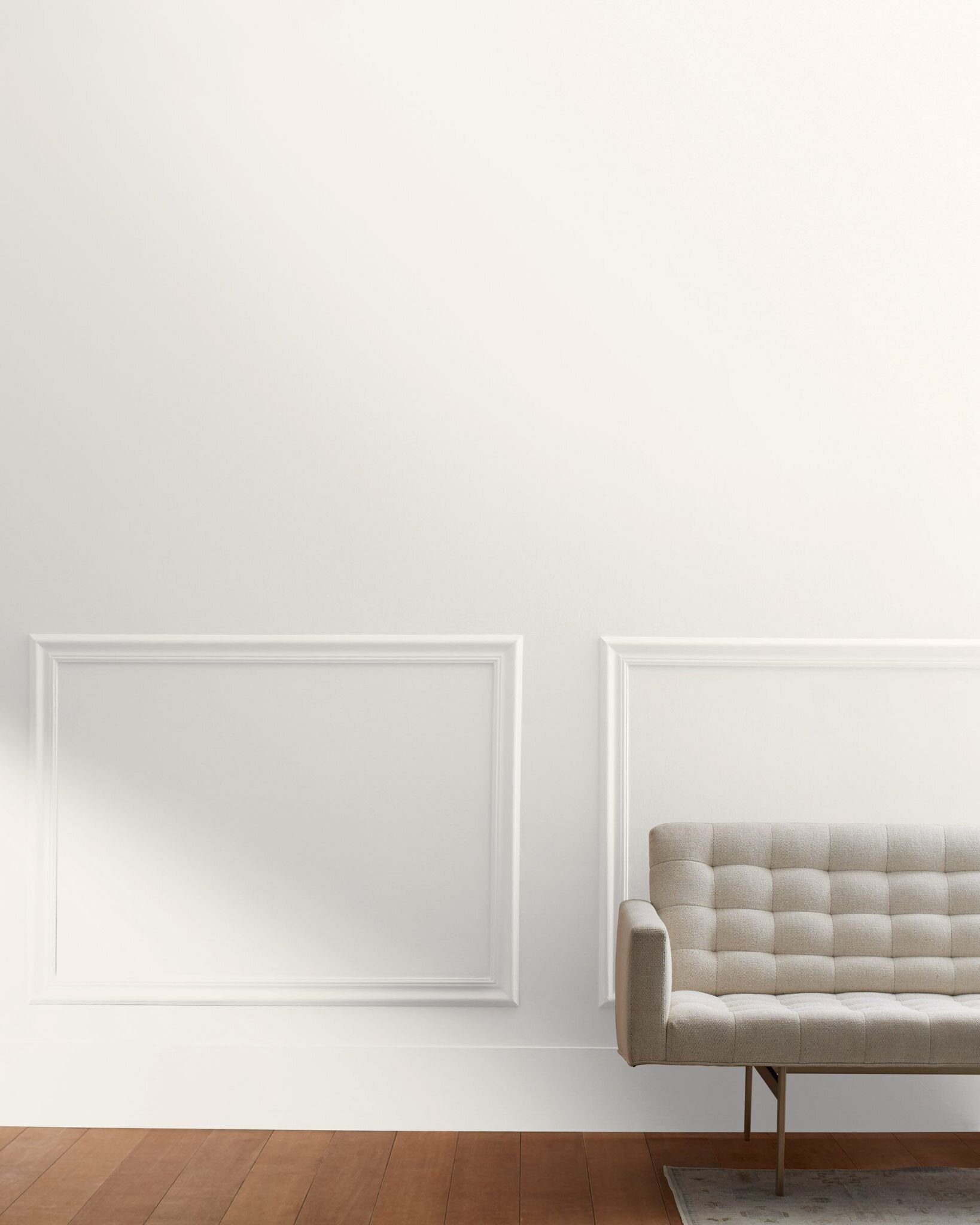 2. Swiss Coffee (OC-45):
A true classic, Swiss Coffee is a warm white hue that exudes elegance and sophistication. Its versatility is unparalleled, seamlessly blending with different color palettes and architectural elements. Whether applied to walls, trim, or cabinetry, Swiss Coffee adds a touch of refinement that never fails to impress potential buyers. It provides a neutral canvas for homeowners to unleash their creativity in decorating their dream space.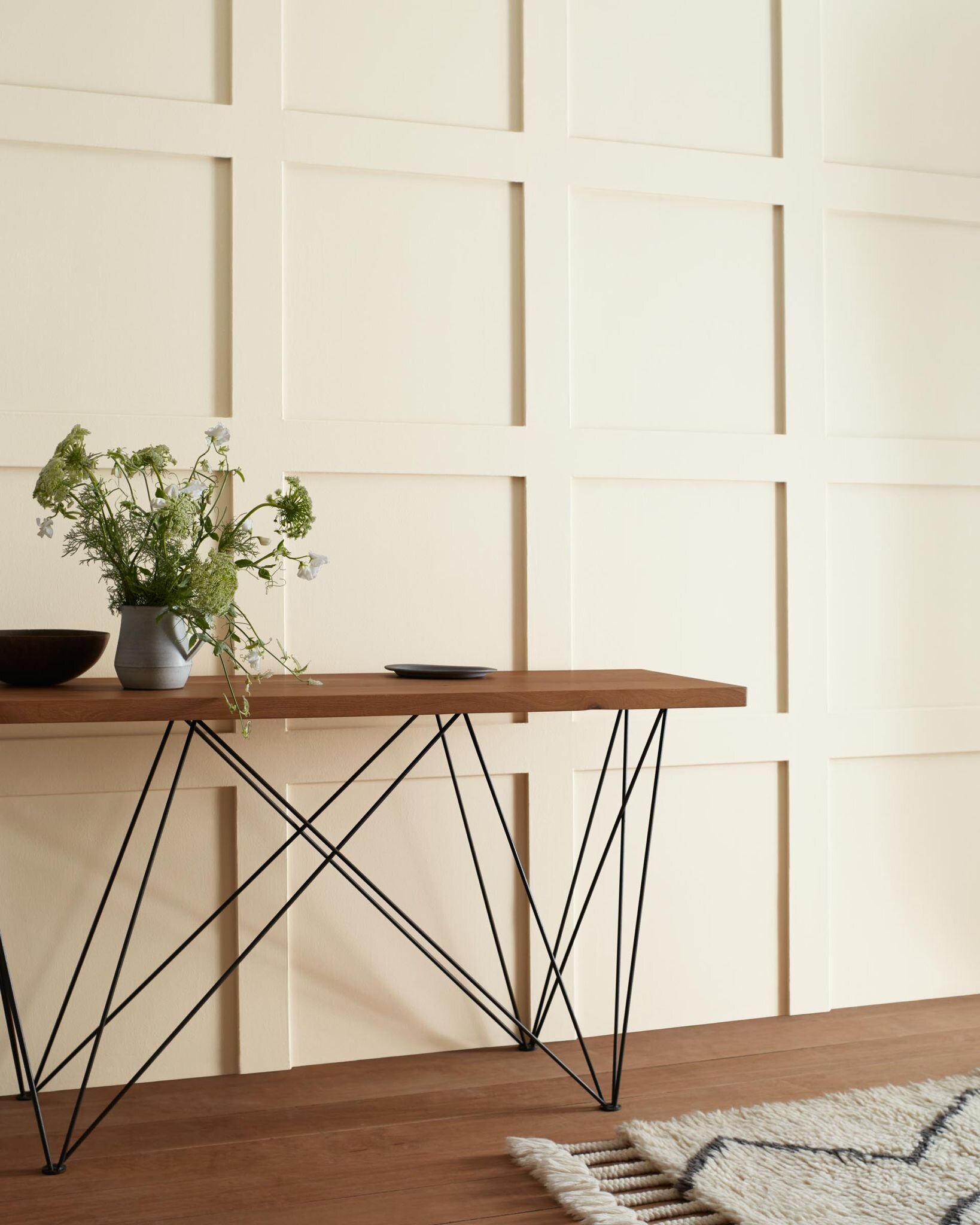 3. Smokey Taupe (983):
For a cozy and inviting ambiance, Smokey Taupe is my go-to choice. This rich and warm taupe shade creates an atmosphere of intimacy and comfort, making it ideal for living rooms, dining areas, and bedrooms. The earthy tones of Smokey Taupe beautifully complement natural materials, adding depth and character to any space.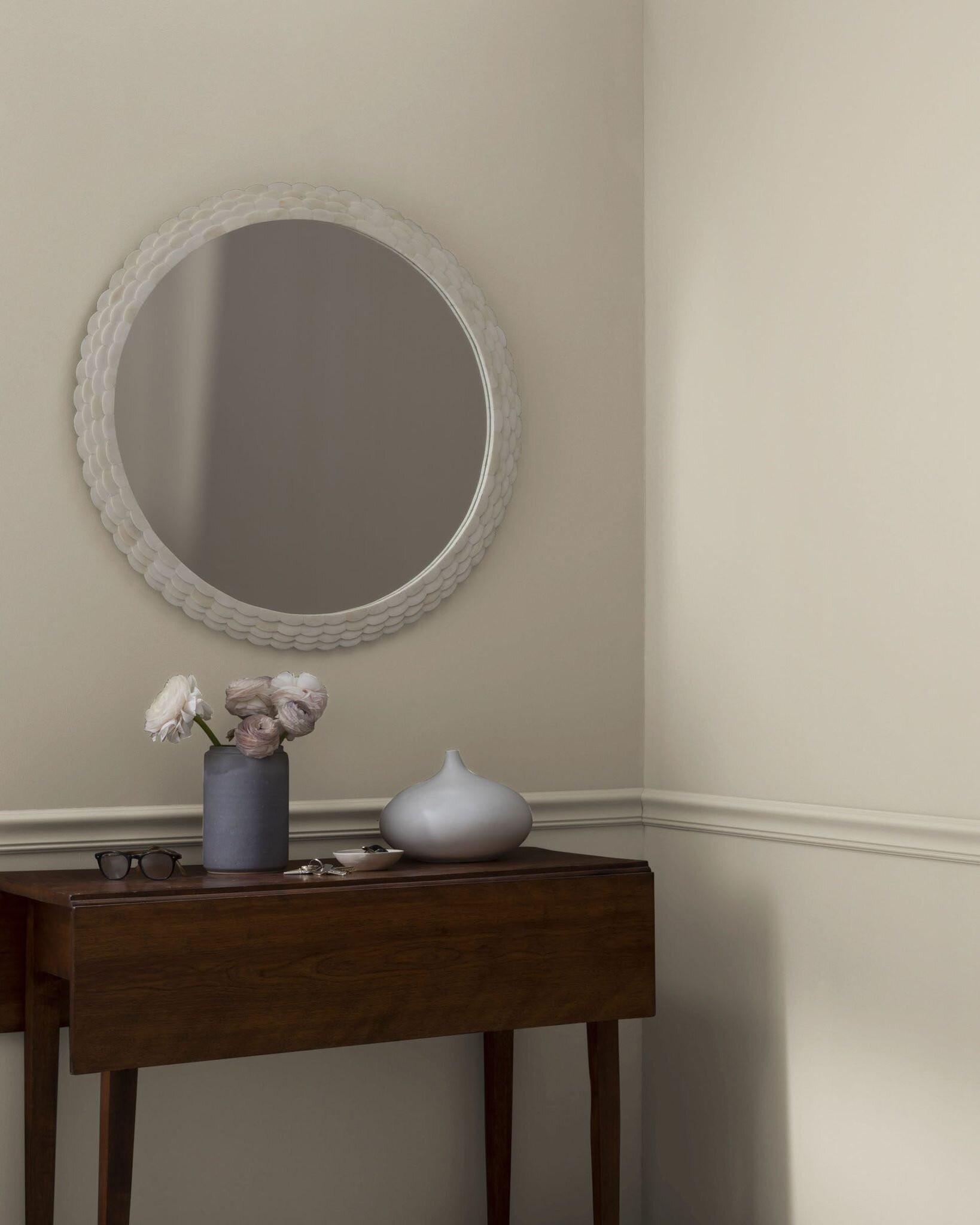 4. Snowfall White (OC-118):
To achieve a modern and clean look, Snowfall White is the perfect option. This crisp and pure white hue breathes life into any room, making it appear larger and brighter. Ideal for creating a minimalist aesthetic or offering a blank canvas to potential buyers, Snowfall White sets the stage for endless possibilities in interior design.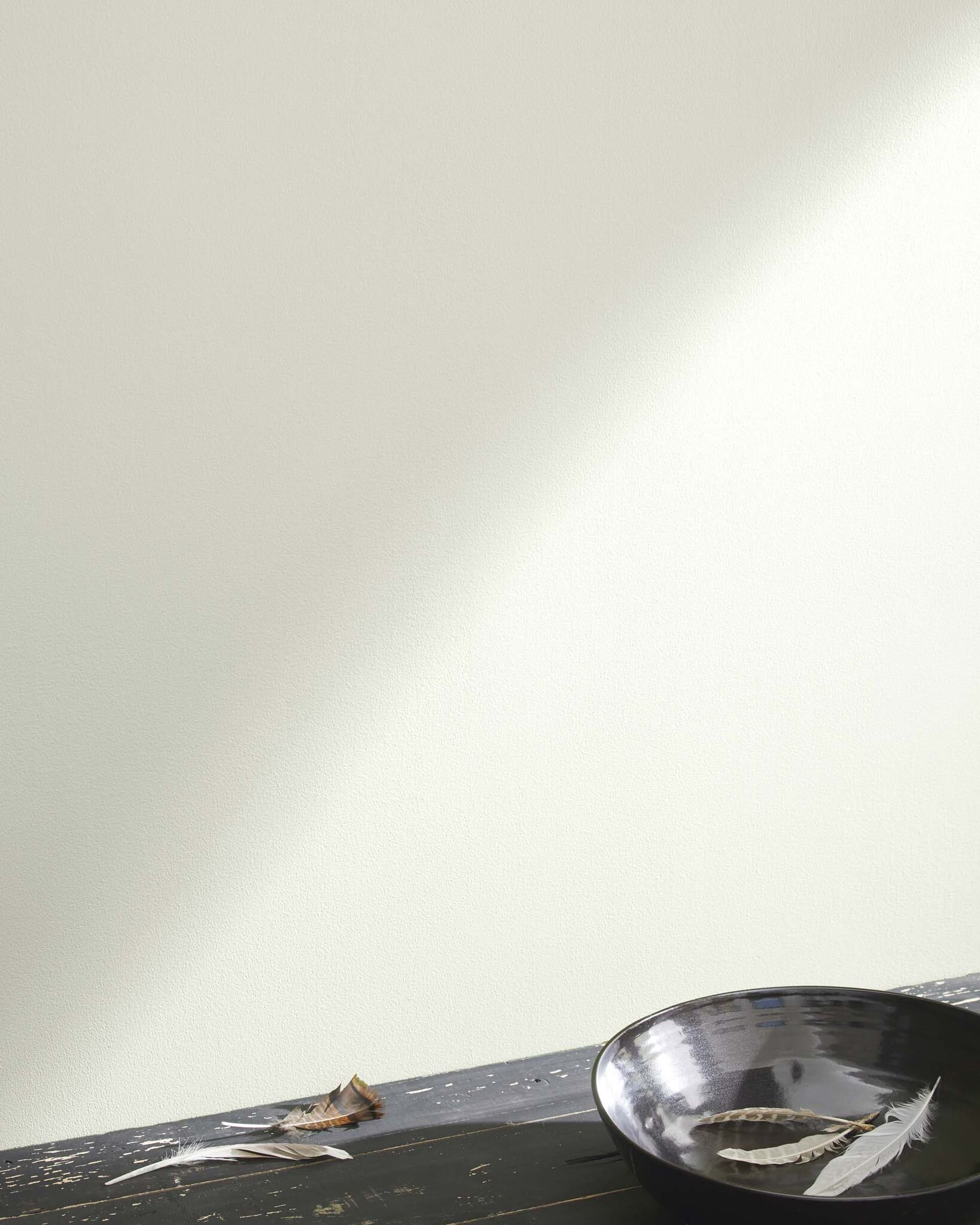 5. Decorator's White OC-149
A touch of cool gray that gives the go-to white, a sleek and stylish appeal. This remarkable shade isn't just a color; it's a statement, a canvas, and a transformative element for any space it graces.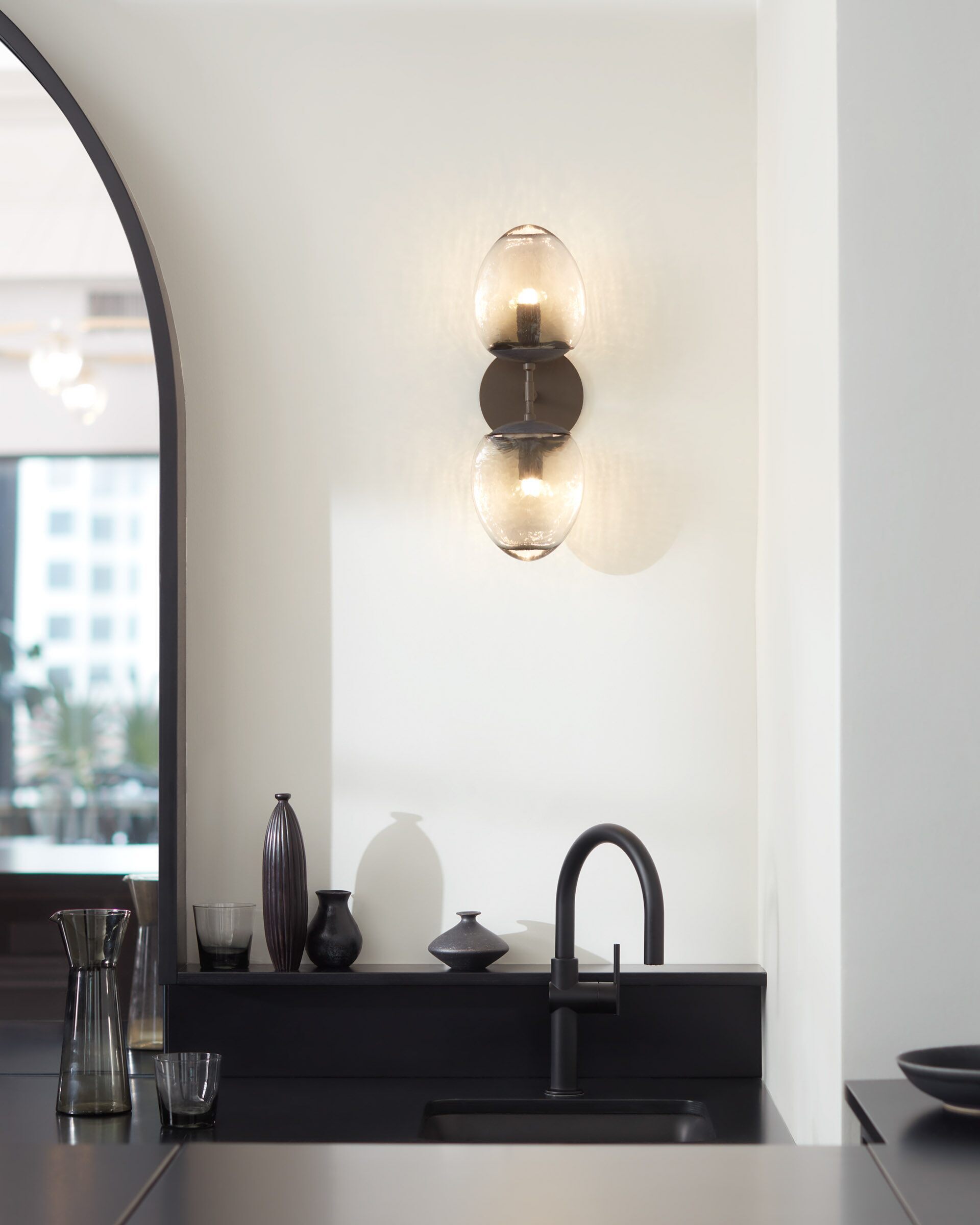 Working with a lot of antique and coastal homes, I understand the vital role that paint colors play in transforming a mere house into a welcoming and captivating home. Investing in t
hese carefully selected paint colors that are sure to make a lasting impression,
can undoubtedly be a game-changer, allowing you to create an environment that resonates with both homeowners and visitors alike. So, why wait? Bring your dream space to life! Happy painting!