Does the Real Estate Market Slow Down in the Fall?
Posted by Darleen Lannon on Thursday, September 8, 2022 at 10:29 PM
By Darleen Lannon / September 8, 2022
Comment
Does the Real Estate market slow down in the Fall?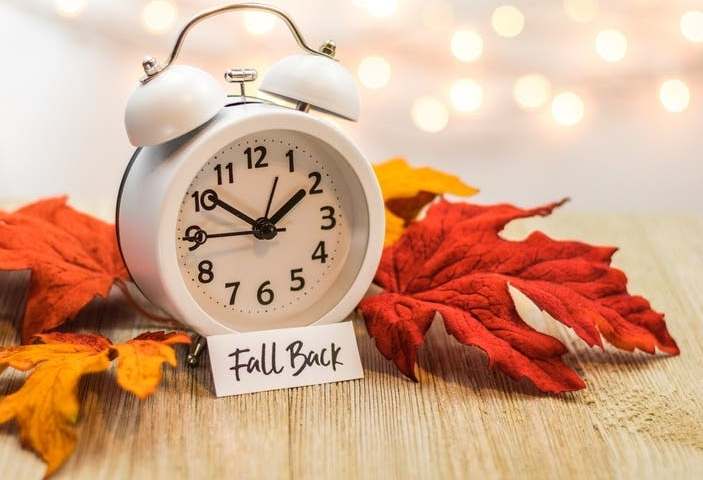 No! In fact, the end of August thru the beginning of November is always a very busy time to buy and sell homes… Here's a list of patterns of buyers and sellers in the Fall
BUYERS:
-Summer "fun" is over and buyers are back from vacationing in the cape and the islands. They are ready to get serious about home shopping again because buyers want to purchase and close before the year's end for tax purposes
-Buyers "think" no other buyers are going to be shopping (spoiler alert)
-Buyers want to purchase to lock in current rates
SELLERS:
-Summer fun, parties, kids are back to school and sellers want to move before the holidays or before going South for the Winter months
-Inventory is typically lower towards end of summer and sellers want to be the "first" on the market in the fall months-sellers also wants to benefit from year end a tax advantages
These certainly aren't all the reasons, but are common ones that I've heard and experienced with our buyers and sellers. Besides April and May, September and October are my 2 busiest months. If you're a buyer or seller who wants to "enjoy" the rest of your summer but also want to capitalize on this fall market, let's start that conversation today and get things set in place for when it's go time for you to sell or buy a home!
Follow @DarleenLannonRealEstate for more Real Estate tips and tricks.