Coming Soon - Beautifully Restored Historic Home at 66 Lincoln St, Hingham
Posted by Darleen Lannon on Friday, March 24, 2023 at 1:48:37 PM
By Darleen Lannon / March 24, 2023
Comment
Step back in time and experience the rich history of the David Lincoln House, built in 1737. This beautifully and thoughtfully restored historic home, is a true gem nestled in the Derby Academy neighborhood. With its blend of historic beauty and modern convenience, the David Lincoln House offers the perfect balance of old-world charm and contemporary comfort.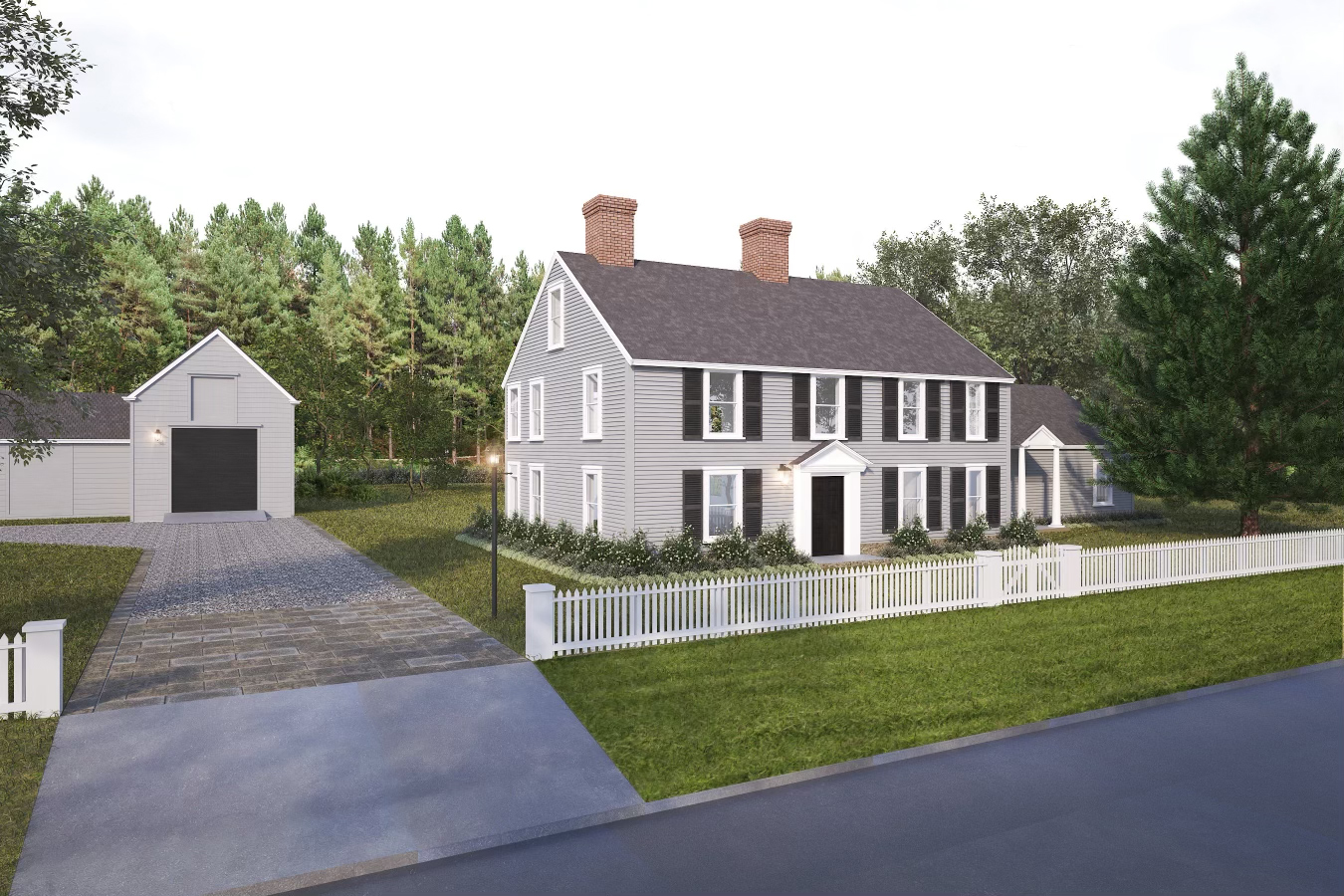 More than just a beautiful home – it's a piece of history that has captured the hearts and imaginations of visitors for over 280 years. With its stunning historic architecture and modern amenities, this home is the perfect setting for both quiet relaxation and elegant entertaining. Whether you're curling up with a good book in front of the fireplace or hosting a lavish dinner party, the David Lincoln House is sure to impress.
Located on the South Shore of Massachusetts, Hingham is a beautiful town known for its rich history and architecture, with many homes dating back to the colonial era. The Derby Academy neighborhood itself is steeped in history, with many homes dating back to the 18th and 19th centuries.
If you're in the market for a new home in the area, be sure to contact Darleen Lannon of Coldwell Banker – the top realtor in Hingham and the South Shore. With her expertise and guidance, you're sure to find the perfect home for you and your family.