Cohasset Real Estate Market Update-9/8/23
Posted by Darleen Lannon on Friday, September 8, 2023 at 2:54:28 PM
By Darleen Lannon / September 8, 2023
Comment
Cohasset Market Update 9/8/23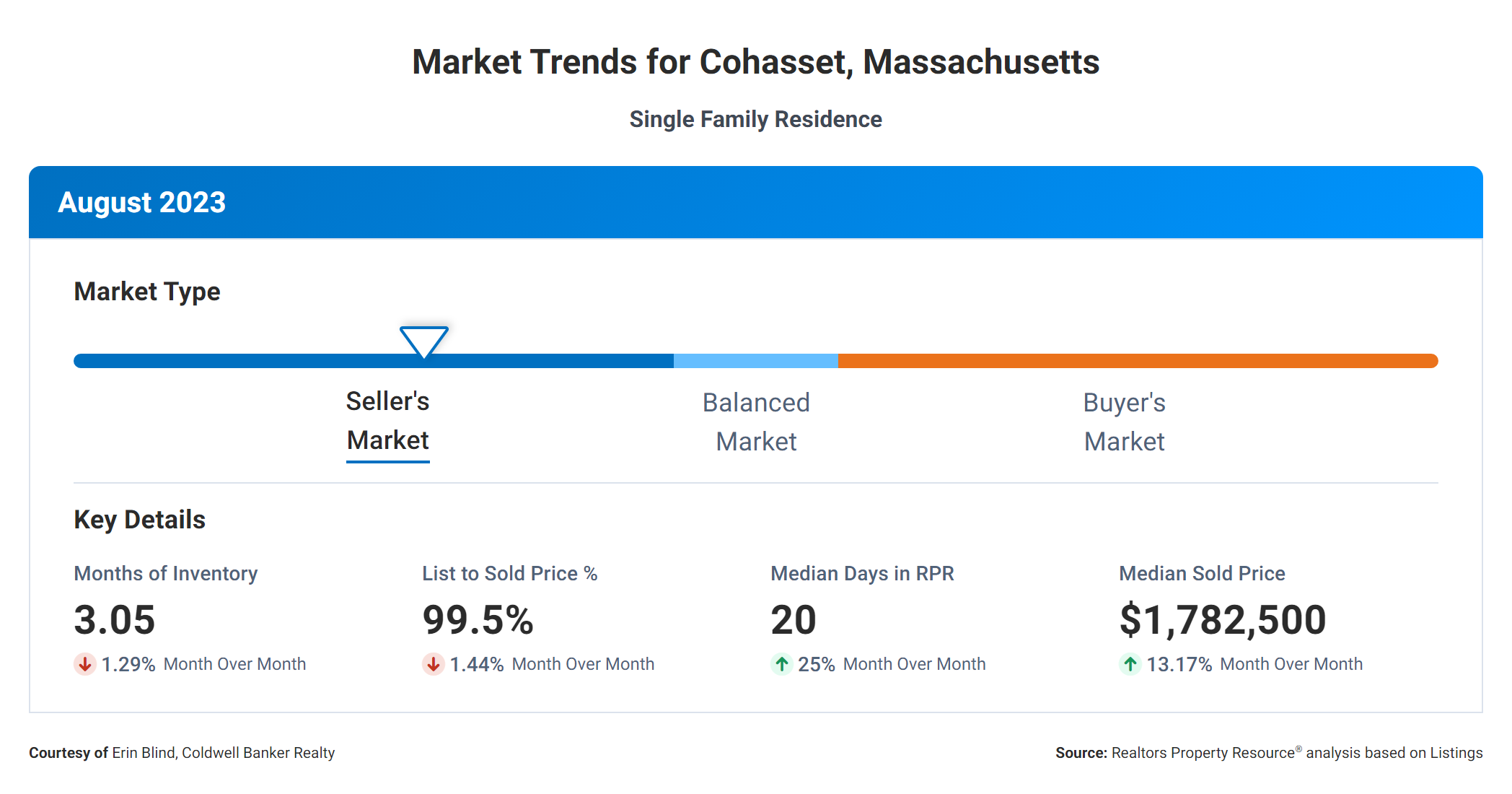 Ladies and gentlemen, are you ready to dive into the fascinating world of real estate metrics? Today, we'll explore the correlation between some key factors that will surely keep you engaged and interested. Whether you're a buyer or a seller, this information will empower you to make informed decisions in the dynamic world of real estate.
Let's start with the Months Supply of Inventory, which currently stands at a healthy 3.05. This metric represents the number of months it would take to sell all the available inventory at the current pace of sales. A higher number suggests a buyer's market, while a lower number signifies a seller's market. With a 3.05 months supply, we can confidently say that the market is balanced, offering opportunities for both buyers and sellers.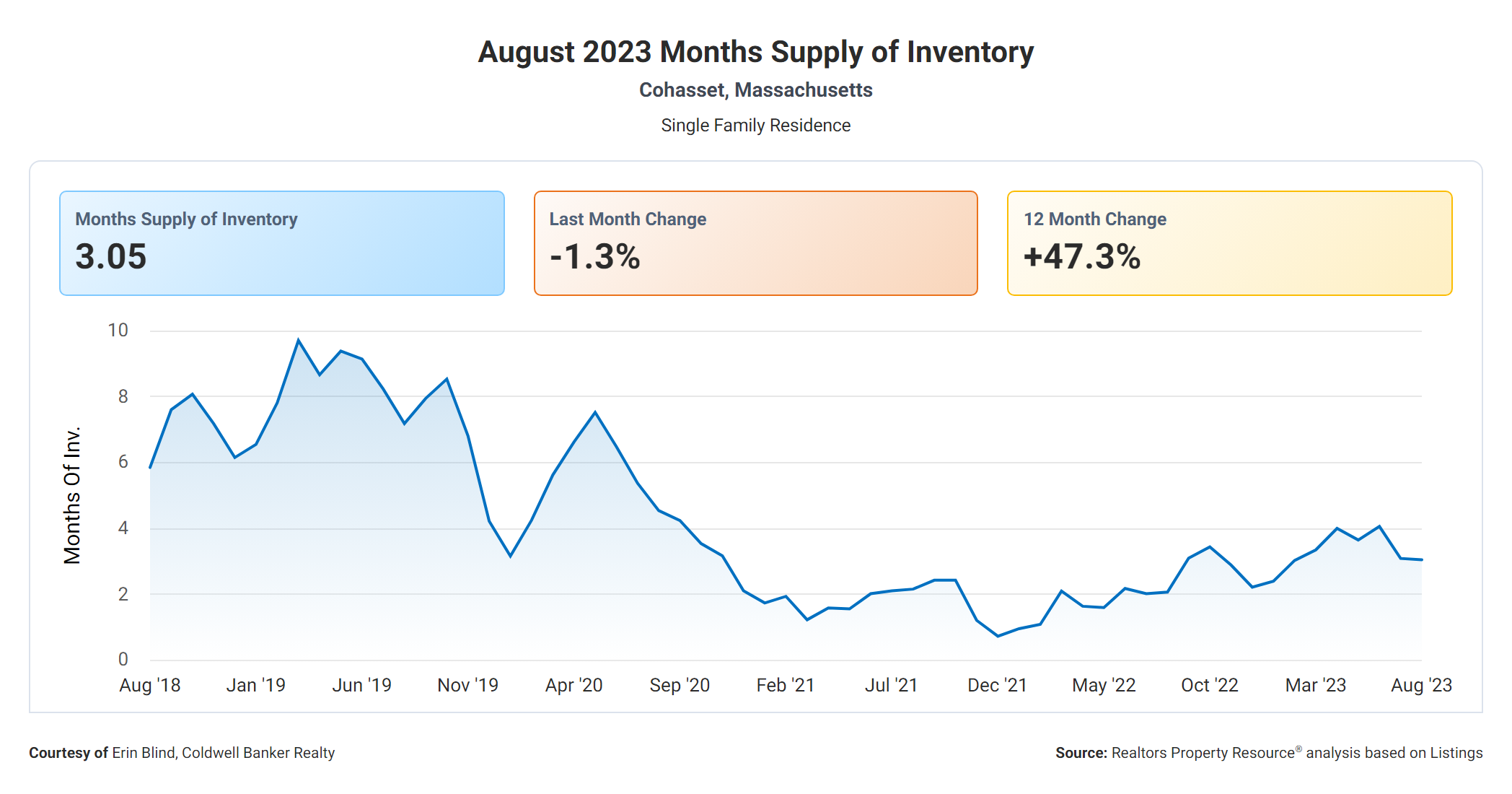 Moving on, we come to the Median Days Homes are On the Market, which currently sits at a mere 20 days. Yes, you heard that right! In today's fast-paced world, homes are flying off the market in just three weeks. This metric highlights the high demand for properties, which is excellent news for sellers looking to make a swift sale. Buyers, on the other hand, must be prepared to act quickly when they find their dream home.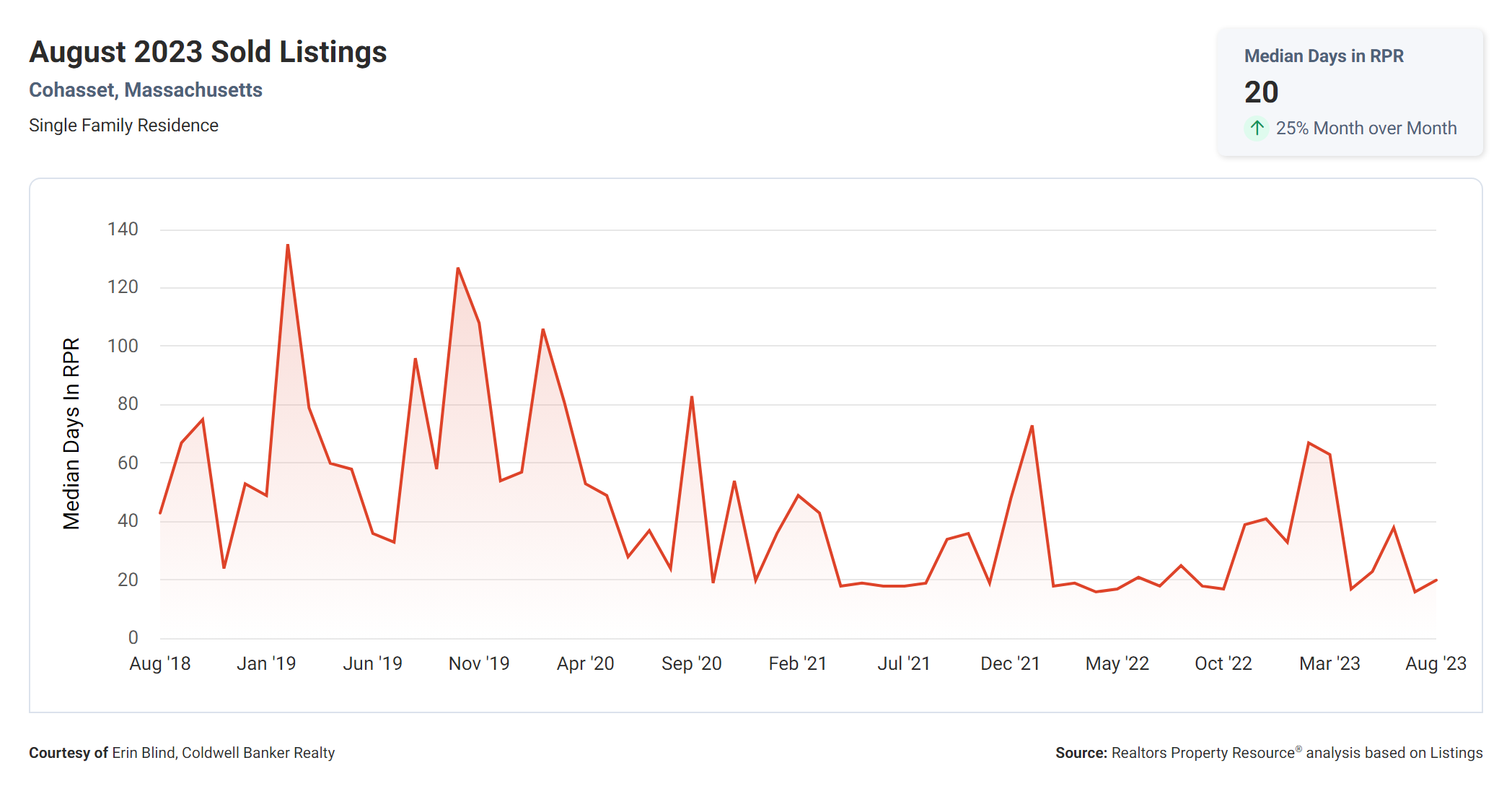 Now, let's talk about the List to Sold Price Percentage, which is an impressive 99.5%. This metric indicates that, on average, homes are selling very close to their list price. Sellers can take comfort in the fact that they are likely to receive a fair offer, while buyers can trust that the market is transparent and pricing is realistic.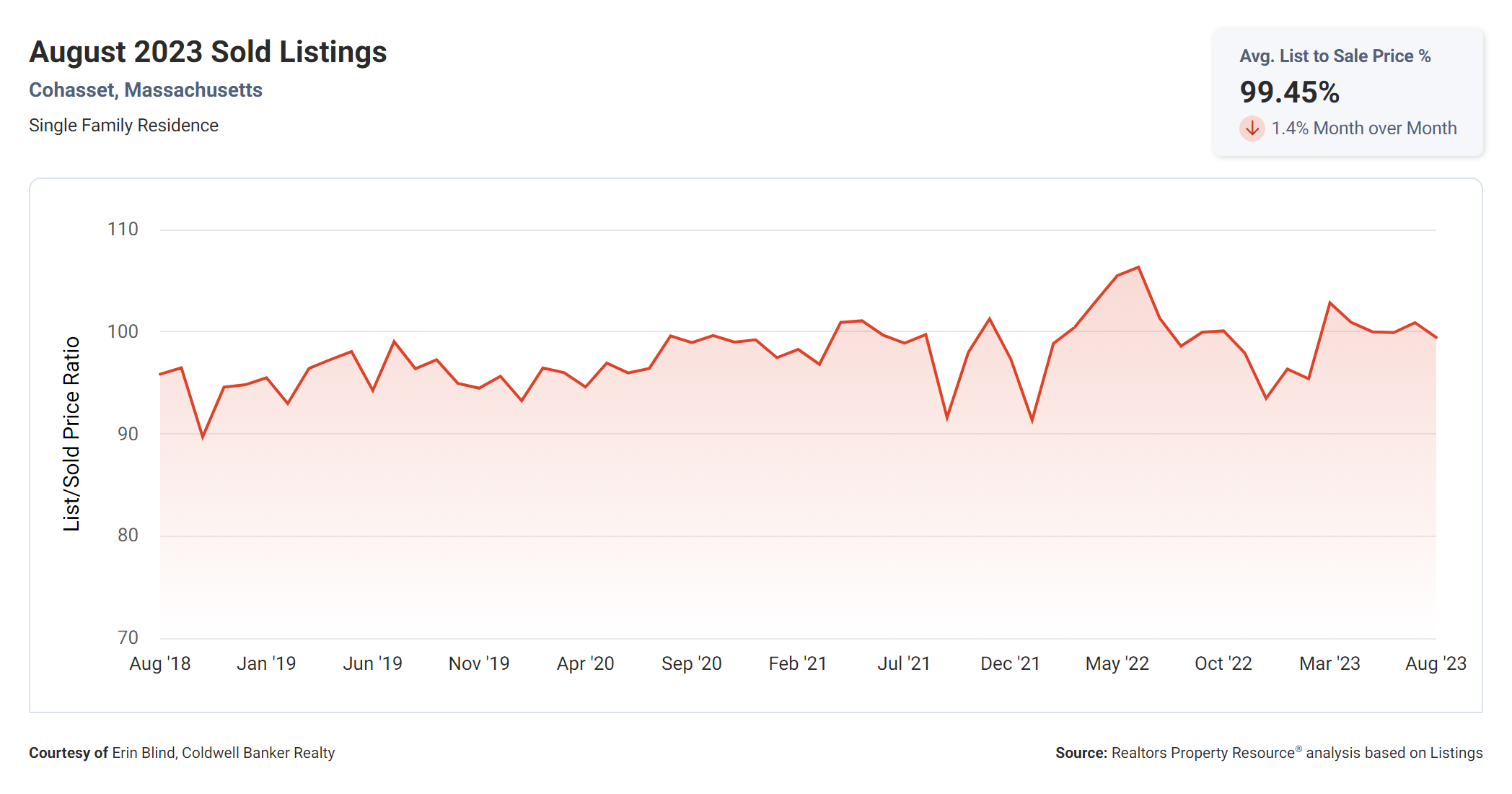 Finally, we arrive at the Median Sold Price, which currently stands at a jaw-dropping $1,782,500. This metric represents the midpoint of all the sold prices in a given period. It showcases the level of luxury and value that the real estate market in our area offers. Sellers can rejoice in the potential for high returns, while buyers can be assured that they are investing in a prestigious market.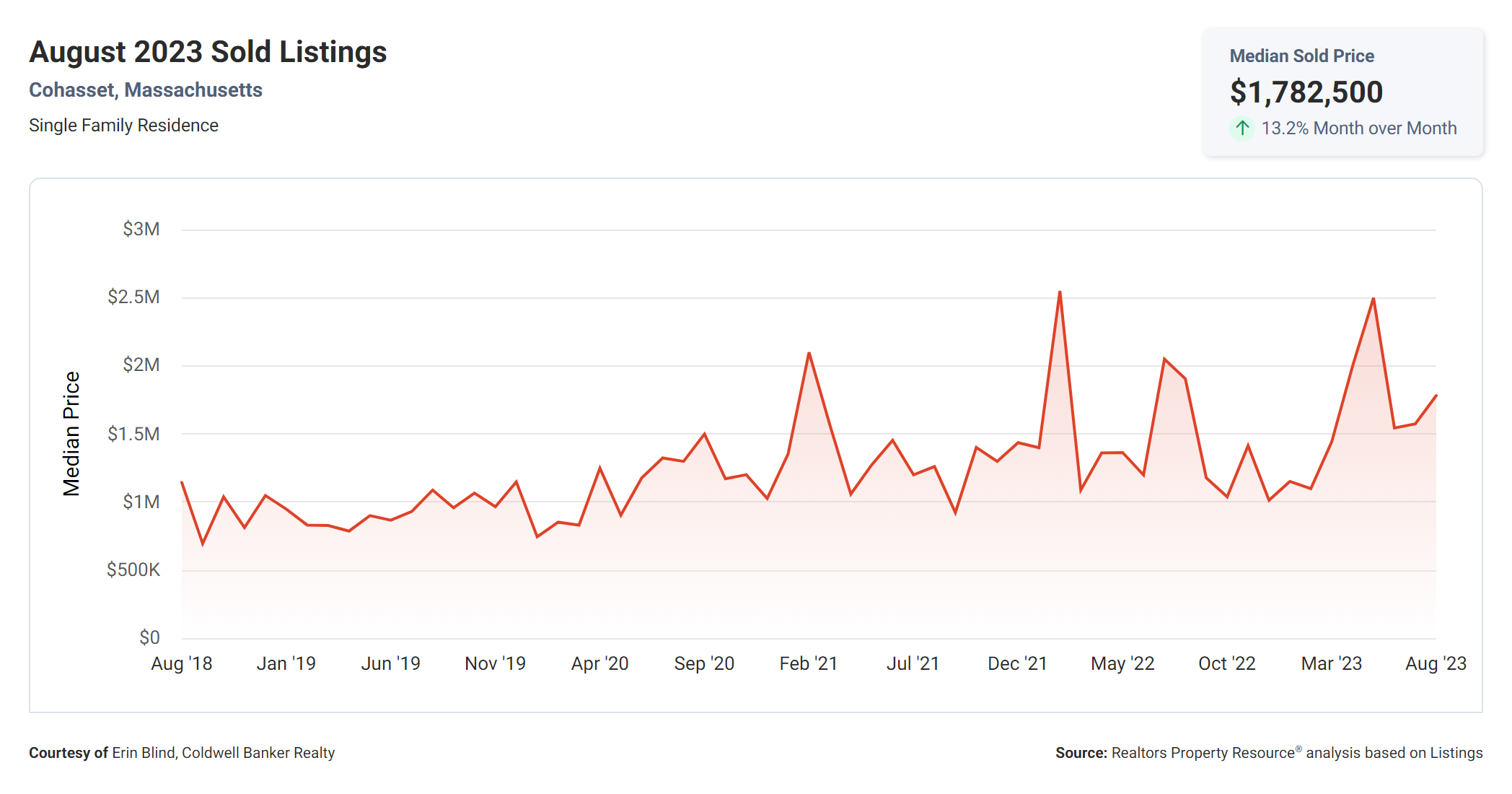 In summary, the correlation between these real estate metrics paints an exciting picture for both buyers and sellers. With a balanced Months Supply of Inventory, a positive change in inventory, quick sales, realistic pricing, and a high median sold price, the market is vibrant and full of opportunities. So, whether you're looking to buy or sell, now is the time to dive into this captivating real estate landscape.