Boston Has the 4th Highest Rental Rates in the Country
Posted by Darleen Lannon on Tuesday, August 16, 2022 at 11:05 AM
By Darleen Lannon / August 16, 2022
Comment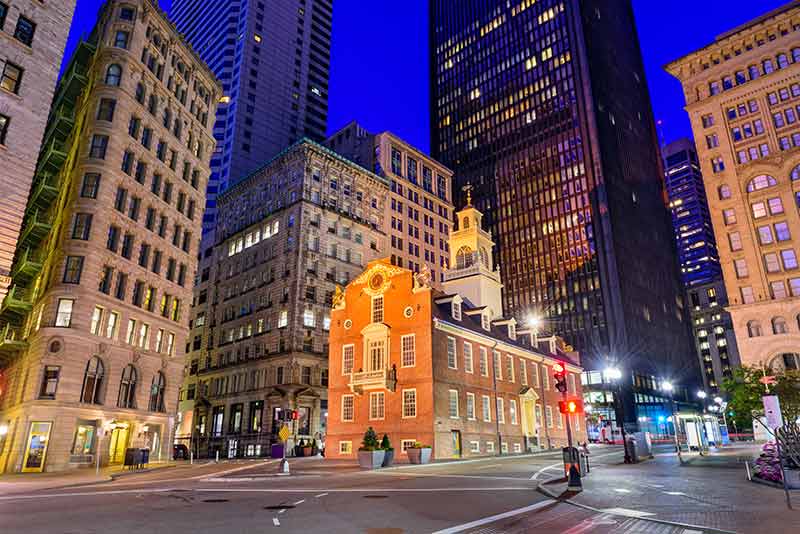 Boston has the fourth highest priced rents in the USA according to Zumper's monthly national rent report,which is based on the median one-bedroom rent in the area. As of July, the median price for a one-bedroom apartment in Boston was $2,600 a month, this is up 13 percent from 2021 while the median price of a two-bedroom is $3000.
The U.S. Census Bureau reports that the national rental vacancy rate was 5.6 percent during the second quarter of 2022 (vacancy meaning the apartment is available for rent and does not currently have tenants in it).
Boston, on the other hand, is averaging a .34 percent vacancy rate, according to real time data from Boston Pads.
Interest rates may be hovering around 5% but compare that to a 100% interest rate when you rent! If you are on the fence about buying verses renting, you may want to condiser buying. I am happy to answer any questions you may have.